December 19, 2009 | Filed Under Biz News and Updates, Random Stuff, Sneak Peeks | 3 Comments
My new studio window displays are hung and I am thrilled with the new look of my studio!  Wanted to share some snaps of the facelift here on the blog:)  I love seeing all these beautiful faces when I pull up to the front of the building!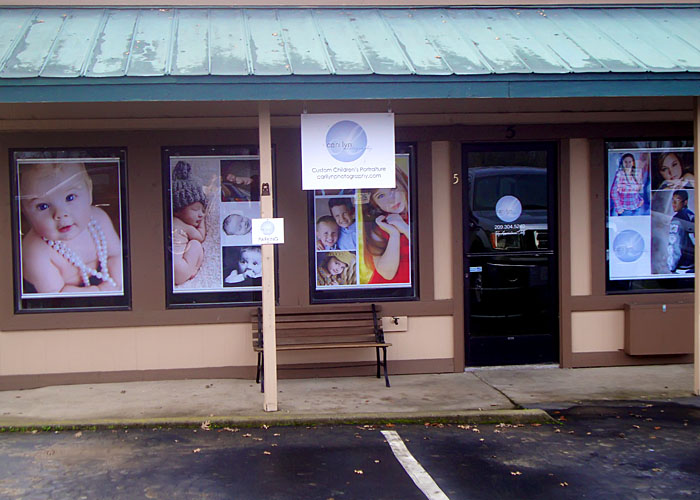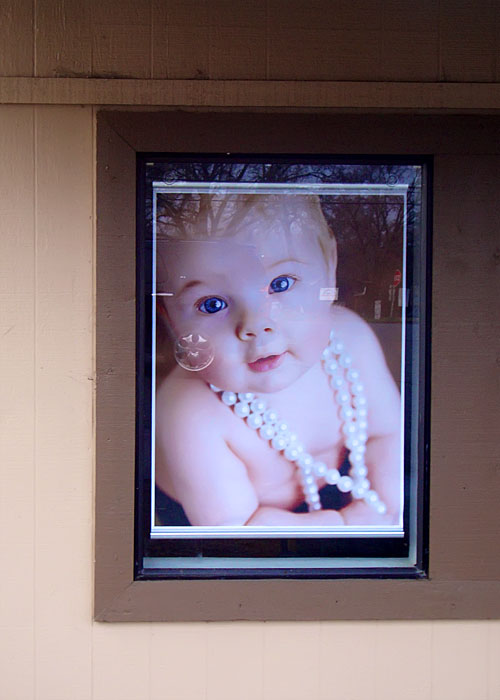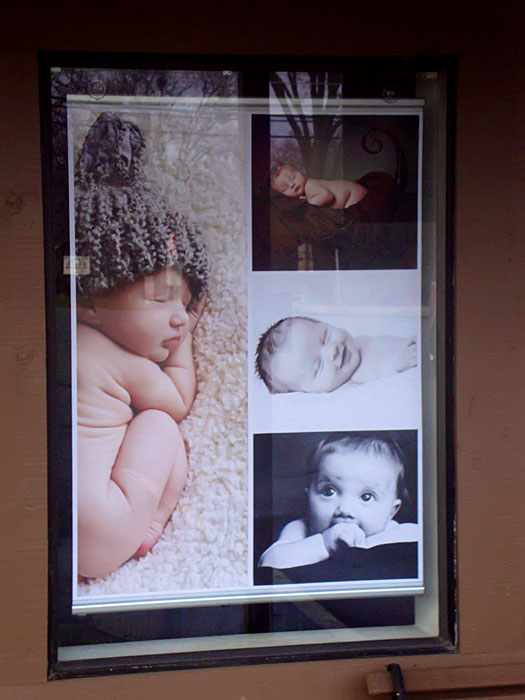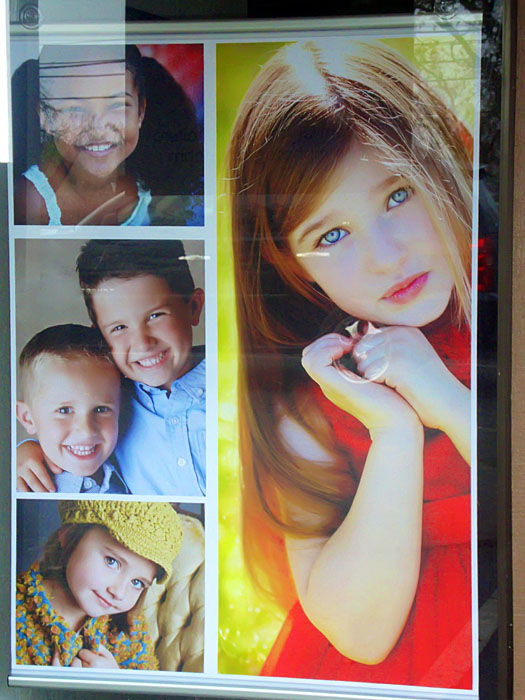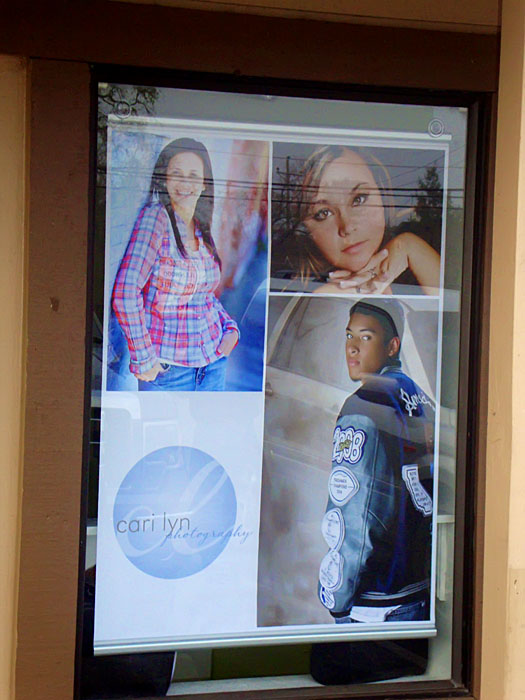 December 15, 2009 | Filed Under Biz News and Updates, Random Stuff, Sneak Peeks | 1 Comment
I am back to work after my maternity leave:)  Booking January and February sessions.  Please email or call to book your session.  I want to thank all my wonderful clients for being patient with me the last few months:)
I am currently proofing last weekends sessions so before I share those here is some of my own kids:)  I was amazed at how cooperative they were!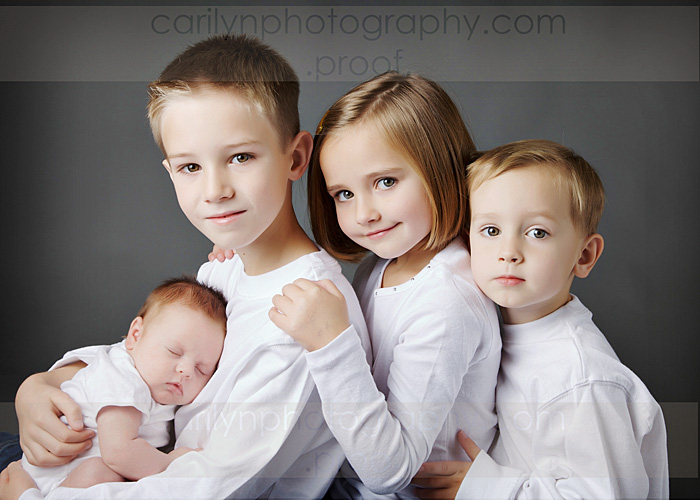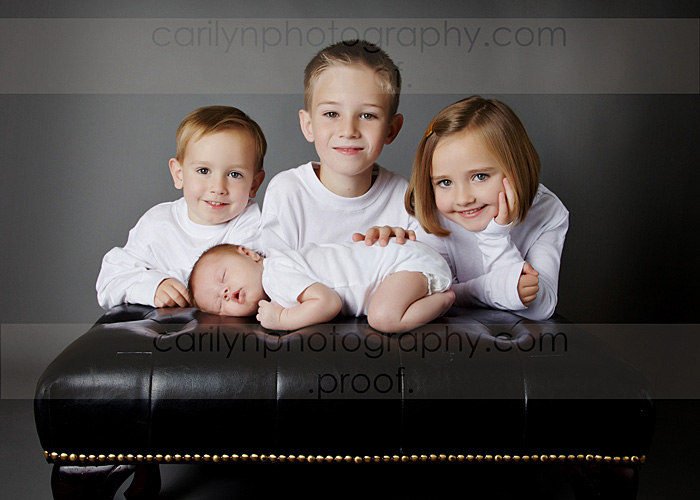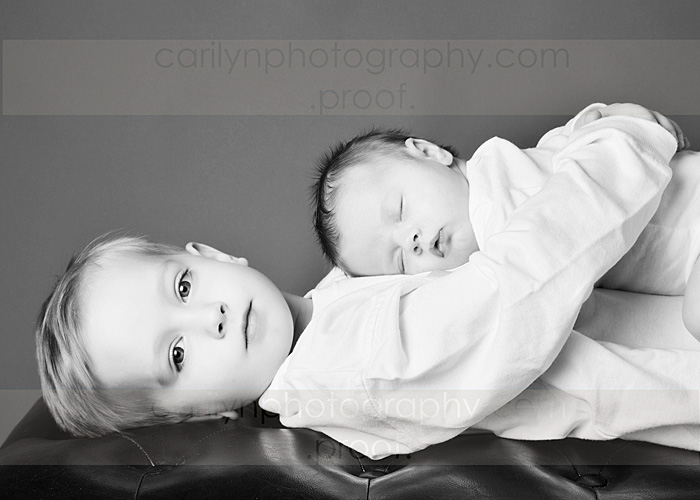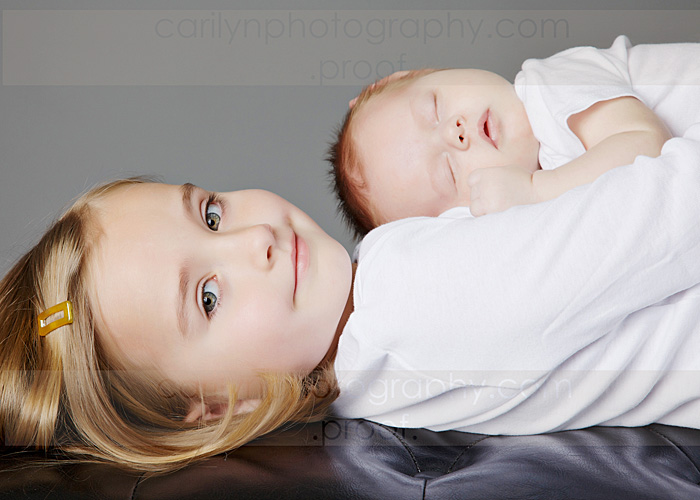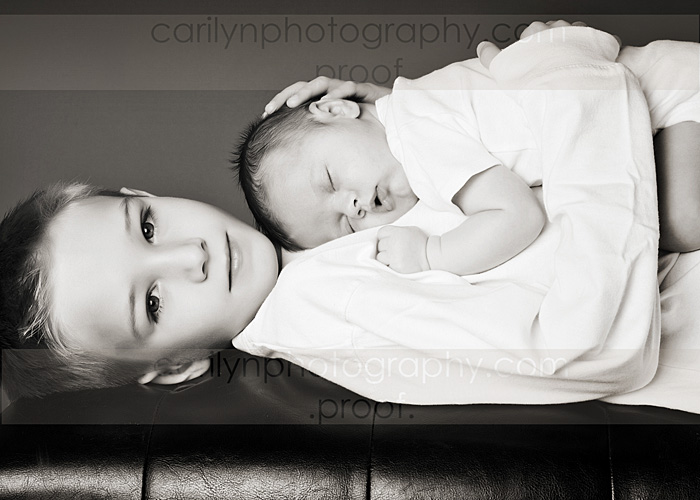 September 8, 2009 | Filed Under Biz News and Updates, Random Stuff, Sneak Peeks | 2 Comments
Life got crazy on me and my blog was seriously neglected.  I, unfortunately had a huge loss when my 55 year old dad passed away a few weeks ago after his 9 month battle with kidney cancer.  This loss paired with my pregnancy made for some tough times so I apologize to everyone that I had to push off for a couple months.  I was able to squeeze in a couple sessions that last couple weekends but I am now officially on maternity leave.  I am now scheduling December sessions for when I return so if you are interested please email or give me a call so you can get on the books for December.  I expect those dates to fill very fast.
Here is a princess that I have not shared yet.  Her session was a few months ago but just could not resist sharing this sweet face!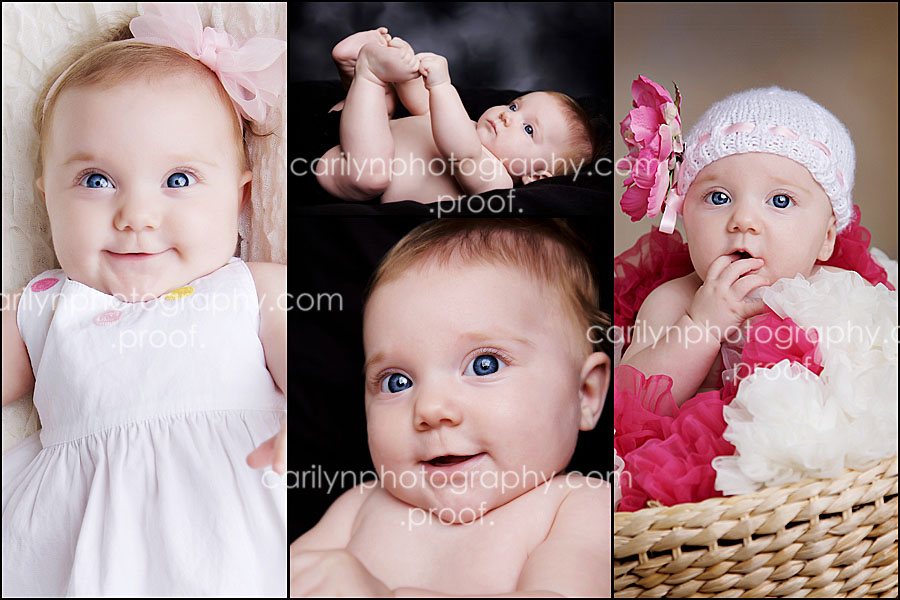 December 30, 2008 | Filed Under Biz News and Updates, Sneak Peeks | Leave a Comment
Have you been thinking about booking a Home Portrait Party?  Now is the chance to do it!  I offer these parties once a month and it is on a first come first serve basis.  If you have a month in mind please book it sooner rather then later as the party dates fill up fast.  Everyone loves my parties.  As a hostess you get professional quality images done right there in the comfort of your home!  You receive print credits on your guests purchases!  Your guests receive those same beautiful portraits of their kids at a discounted session fee with no obligation to buy anything!  It really is a win win!  Here is some images from one of my recent parties:)  Email me today if you are interested in hosting your own Home Portrait Party.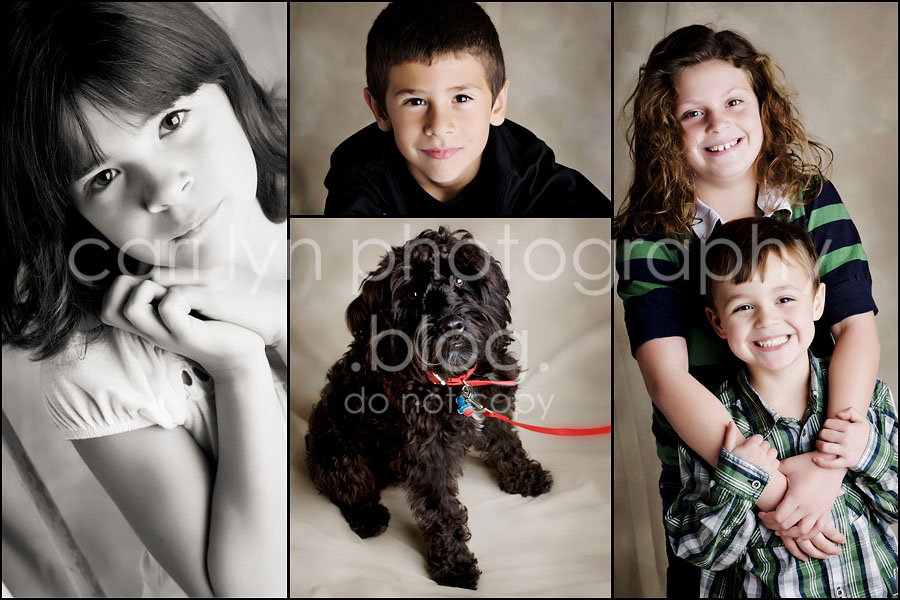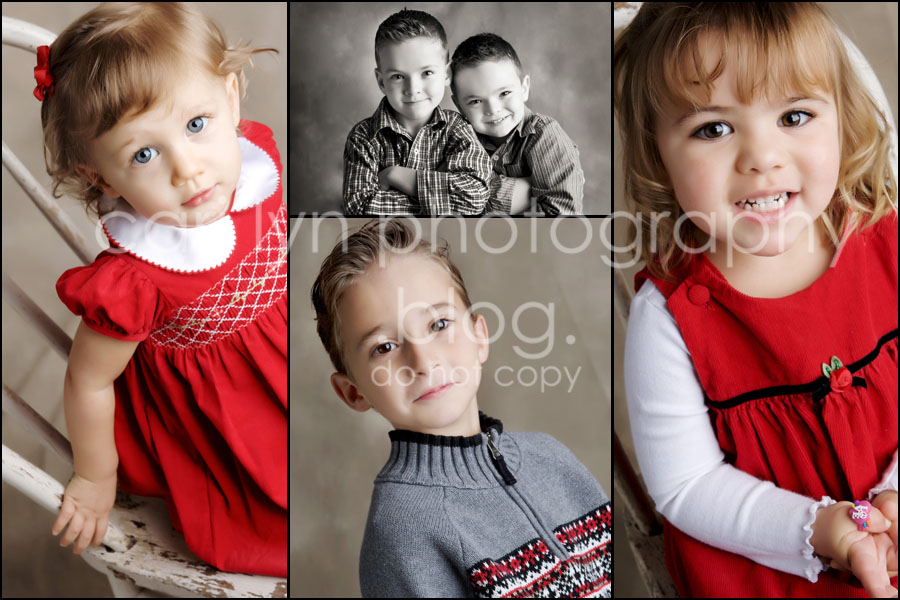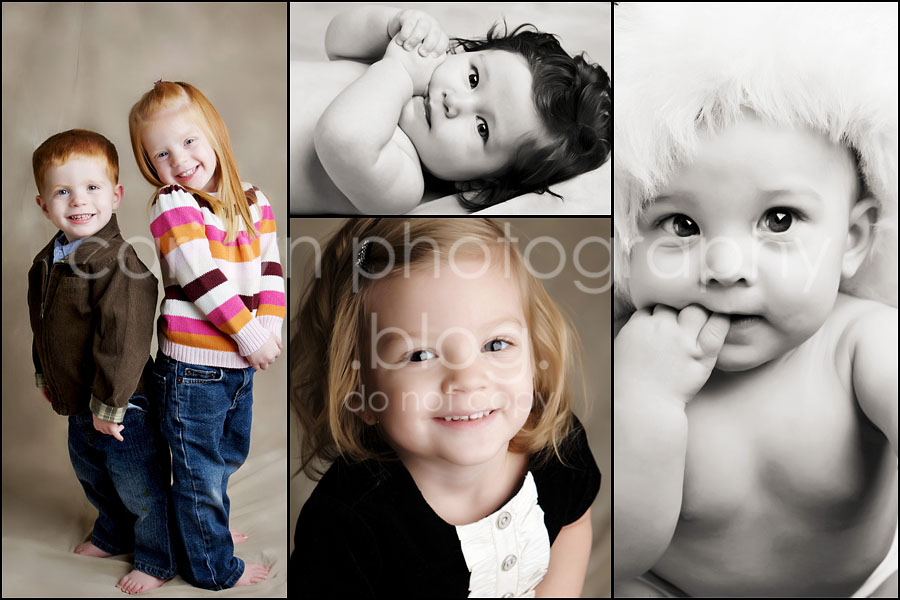 December 22, 2008 | Filed Under Biz News and Updates | 16 Comments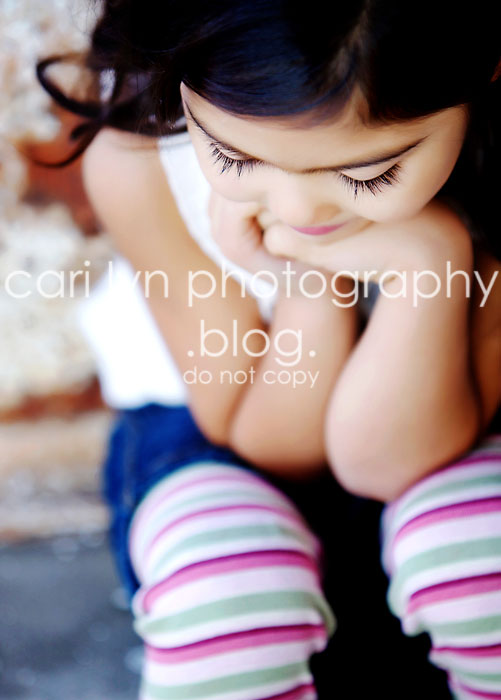 Welcome to my new and improved blog!  Please excuse the downtime as we work on beautifying this site.  I am making a promise for 2009 to spend a lot more time on my blog.  I will be doing session "sneak peeks" as well as more contests and fun stuff!  Stay tuned….:)