March 8, 2011 | Filed Under Sneak Peeks | Leave a Comment
I met this adorable sweet face at her 6 month session and actually,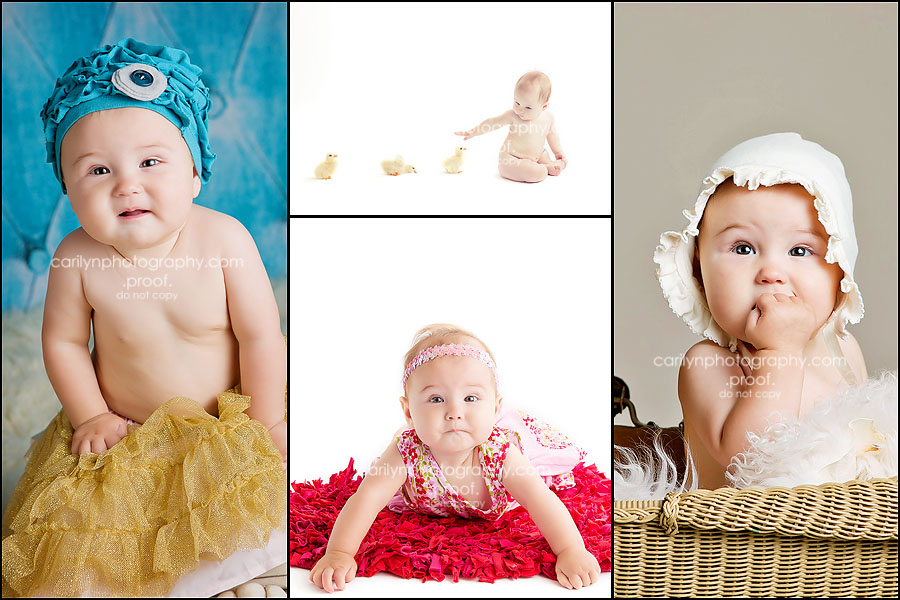 since I am so behind in blogging I just did her year session a few weeks ago also…lol.  You will eventually be able to see that one on here too:)  She is just the sweetest little thing and full of personality!  I also can't wait to meet her new baby sister when she makes her debut!