February 22, 2009 | Filed Under Sneak Peeks | 4 Comments
This little princess is the daughter of some very good friends of mine.  I absolutely adore her and she is giving me some serious baby fever!;)  Hope you enjoy your sneak peek J&J:)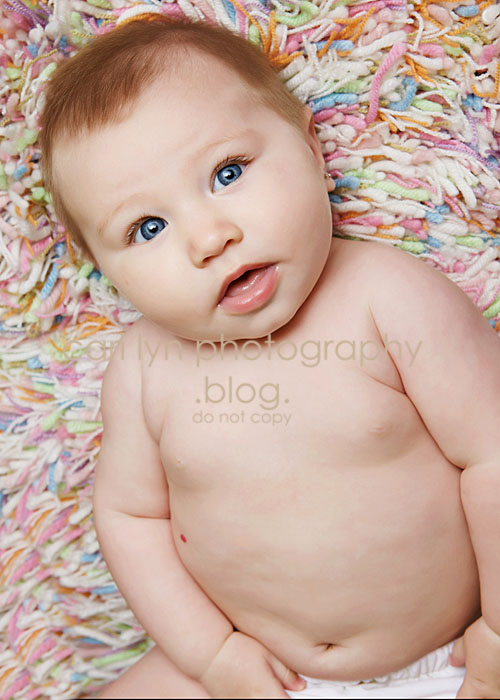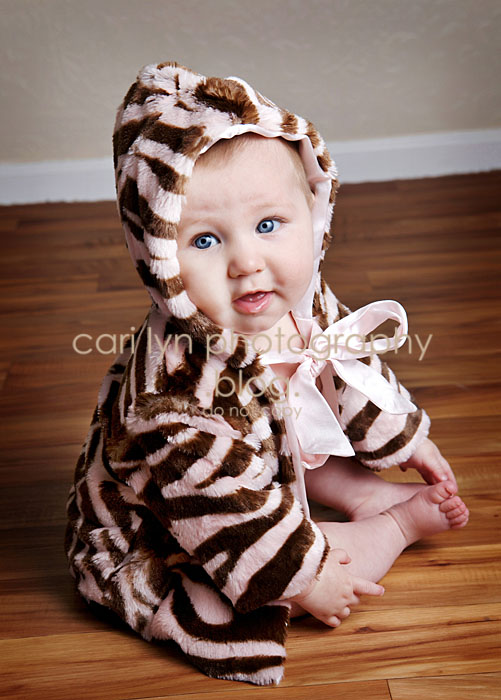 February 22, 2009 | Filed Under Sneak Peeks | Leave a Comment
Here is a gorgeous soon to be first time mommy that I had the pleasure of photographing this past week.  I cannot wait to meet her precious bundle of joy in a few weeks!  The baby is sure to be stunning with a momma that looks like this:)  I hope you enjoy your sneak peek .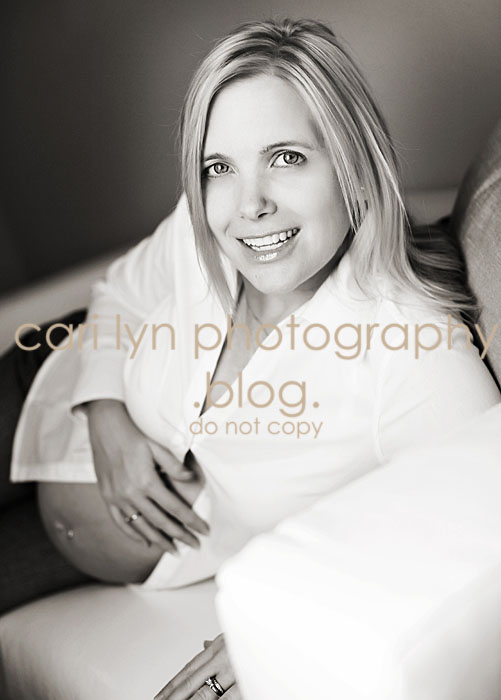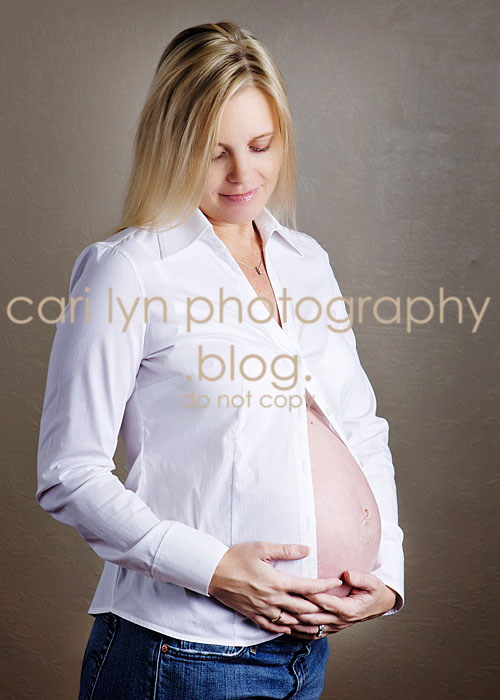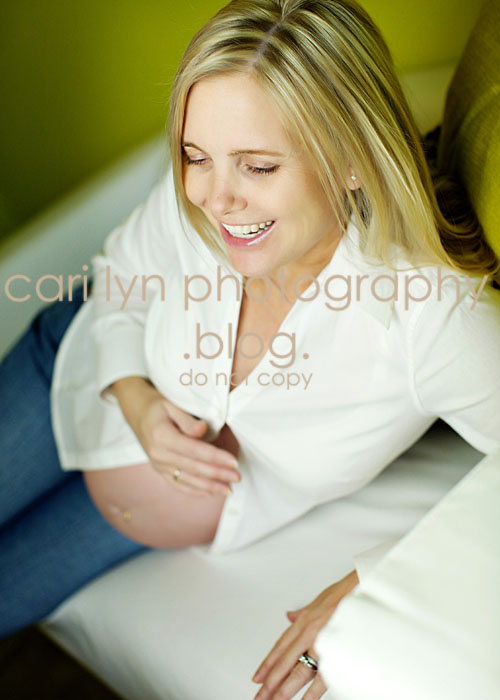 February 20, 2009 | Filed Under Sneak Peeks | Leave a Comment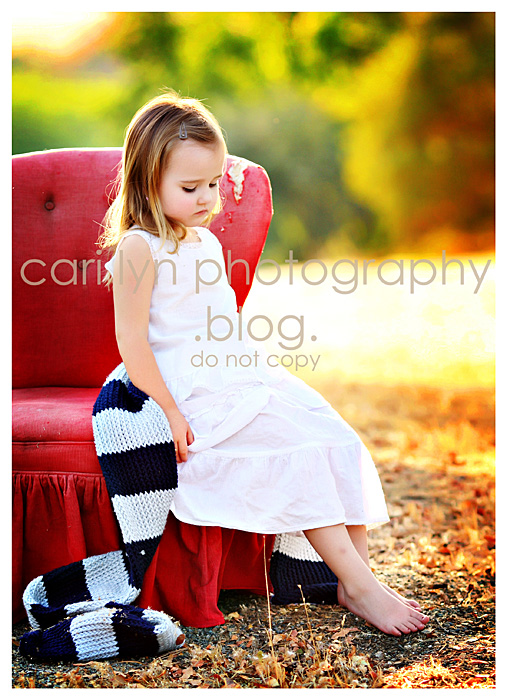 I am filling my schedule fast for Spring so thought I would send out a heads-up in case you are wanting a spring session.  I have a few spots left for March, April is almost completely full and May has only a few spots as well.  If you are wanting a date in the next few months please book as soon as possible to ensure a spot.  Amador County is GORGEOUS in the springtime and is a perfect setting for spring portraits-   Book Your Spring Session Within the Next 2 Weeks and Receive $25 off Your Session Fee!

February 16, 2009 | Filed Under Sneak Peeks | 6 Comments
I am always on the lookout for hats to use for sessions so finally decided to try making my own.  I think I can say that I am addicted to knitting hats now…lol.  I made 3 so far with ideas for many many more.
Rylie was my very first model for my new hats:)   She loves the one I made for her.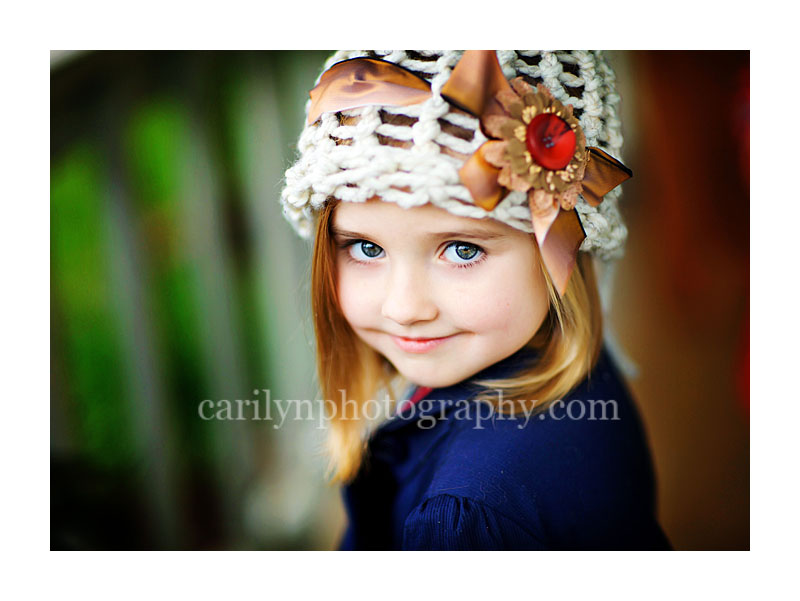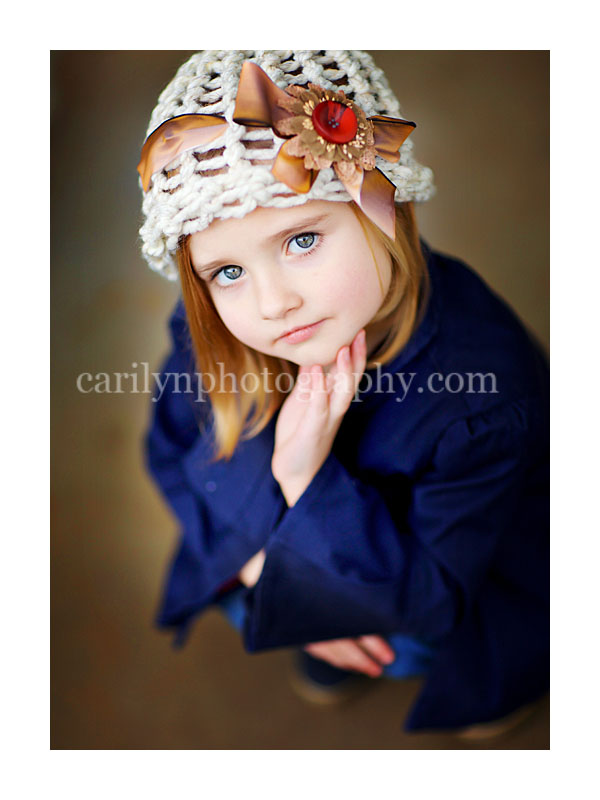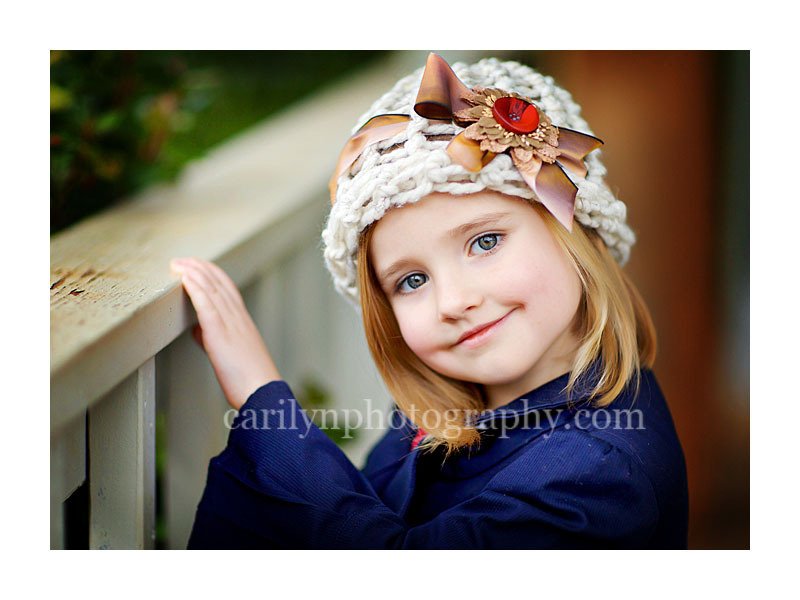 February 11, 2009 | Filed Under Sneak Peeks | 2 Comments
This is my handsome young man, Logan.  He is the oldest of my trio and such a joy.  After years of health issues he has amazed me with his strength and courage over the past 6 months especially.  He seriously inspires me everyday.  I wanted to share my beautiful boy as he is the least shared of all…but just as cute as the other 2 of course:)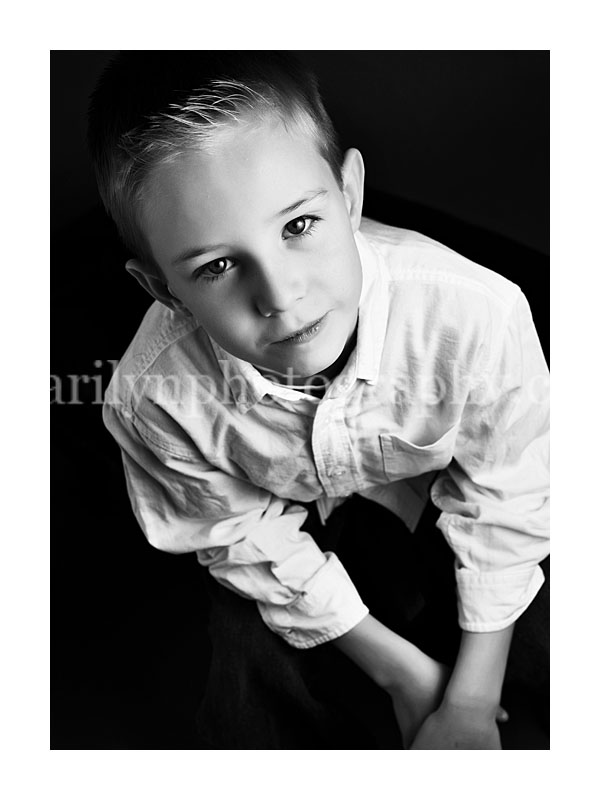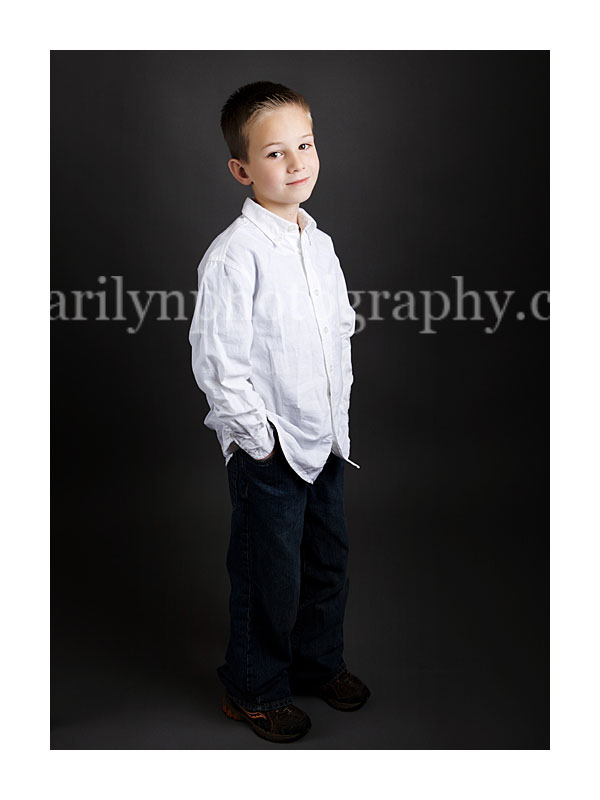 February 9, 2009 | Filed Under Sneak Peeks | 3 Comments
How beautiful is this little monkey?  I was lucky enough to have met her when she was just a few days old and now she was back for her 6 month session.  She was one of the happiest babies I have worked with, she let us do a ton of different things and smiled all the way through.  I hope you guys enjoy her sneak peek!