July 23, 2010 | Filed Under Sneak Peeks | Leave a Comment
This was my second session with little M.  She is one of those kids that just shines when the camera comes out.  Modeling is in her blood I think and she does it well!  I adore this little girl and cannot wait for the next opportunity to work with her again! Thank you to mom, J for bringing her all the way to see me again!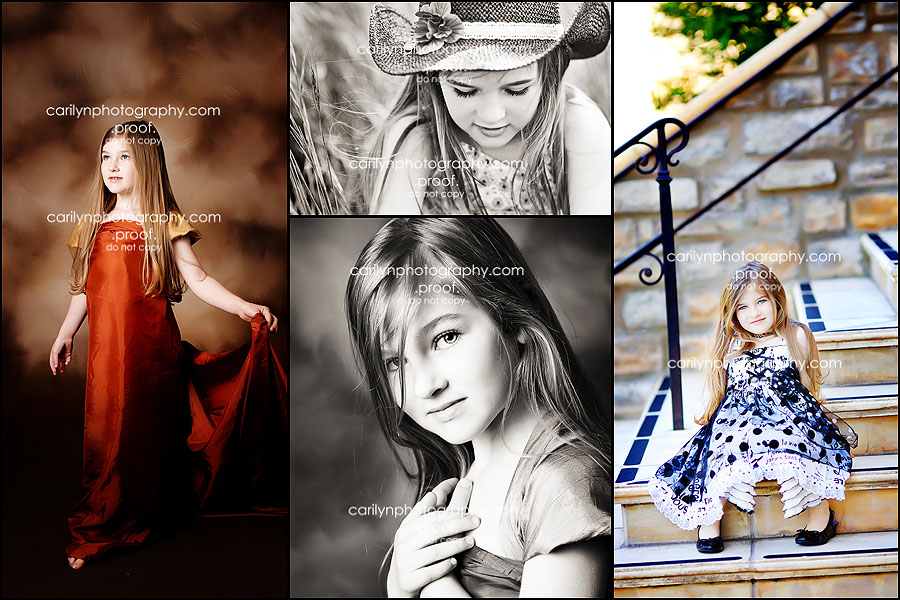 July 14, 2010 | Filed Under Sneak Peeks | 1 Comment
I wanted to make a blog post with images of the new studio months ago:)  Life go busy though and I forgot to share:)
So, without any more delay, here is some images of my new space.  It fits me to a tee!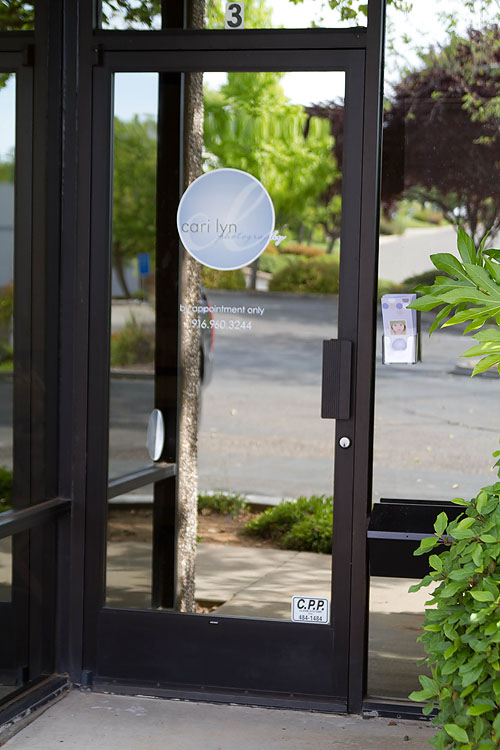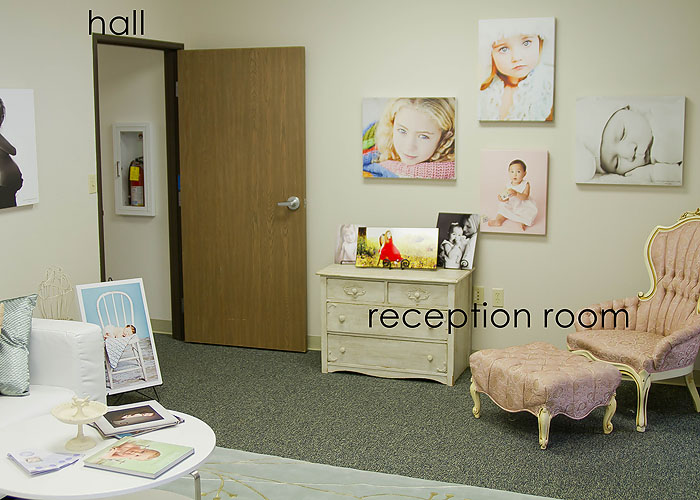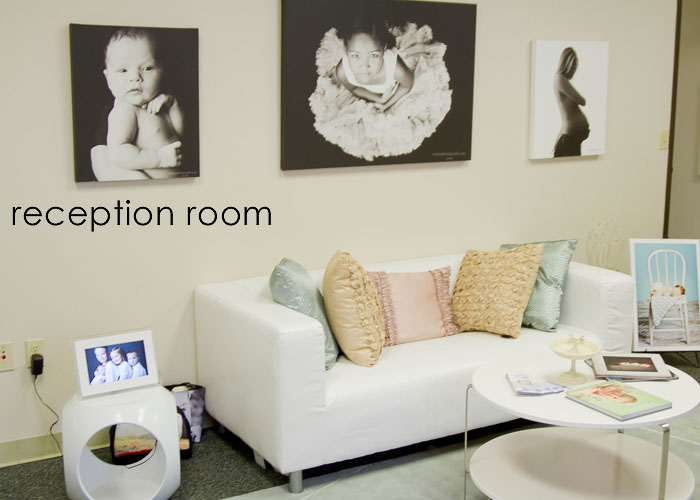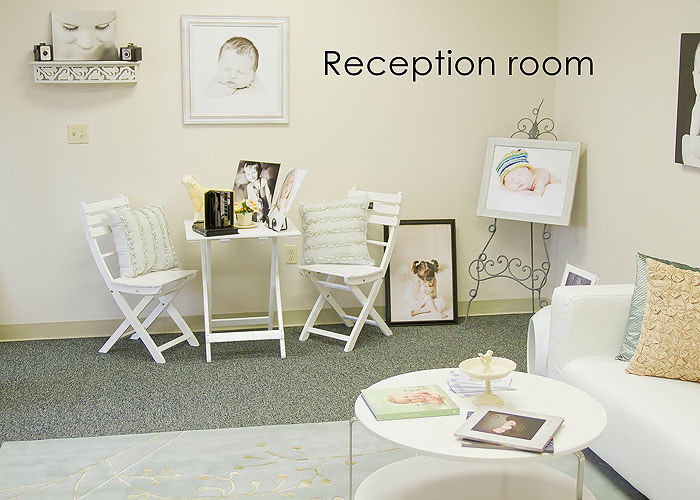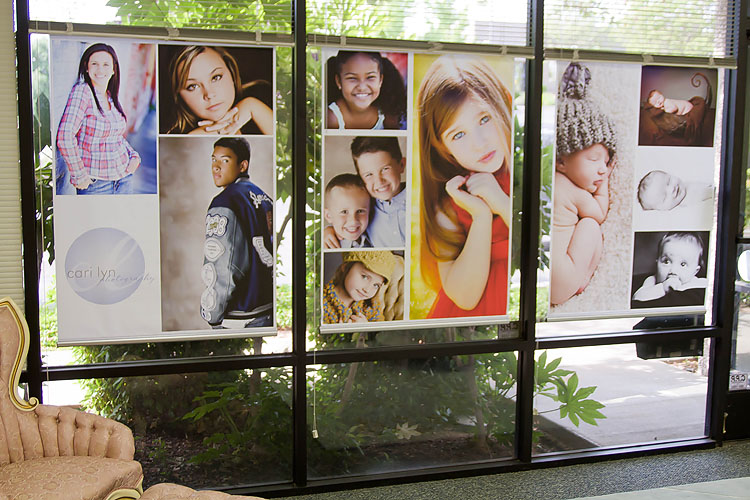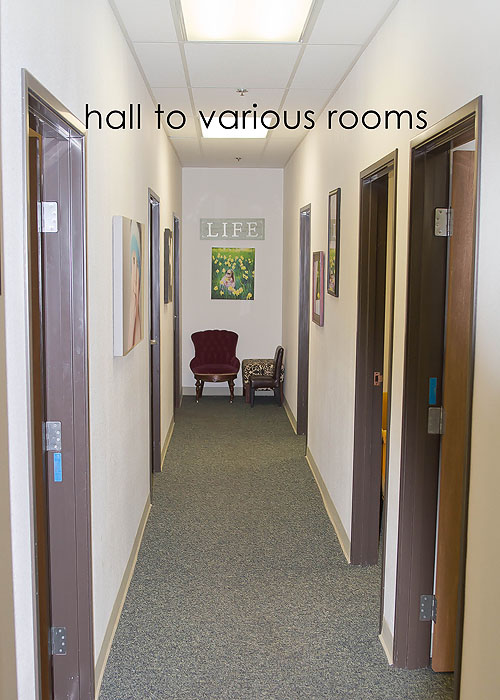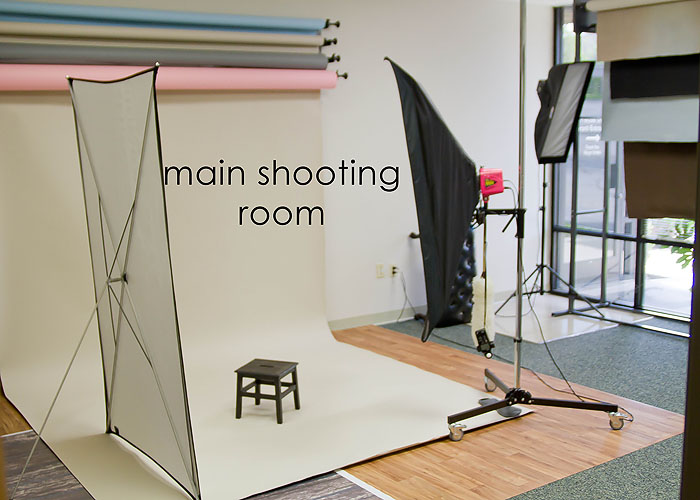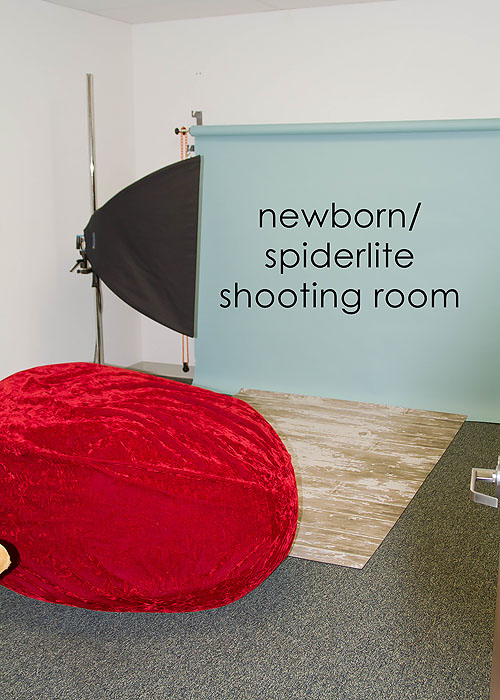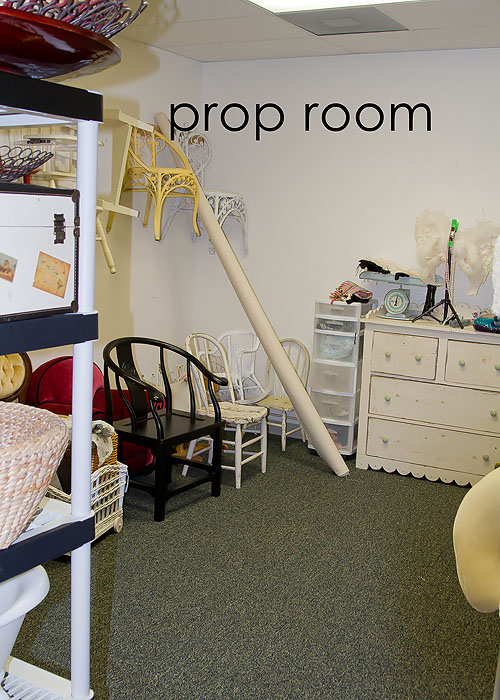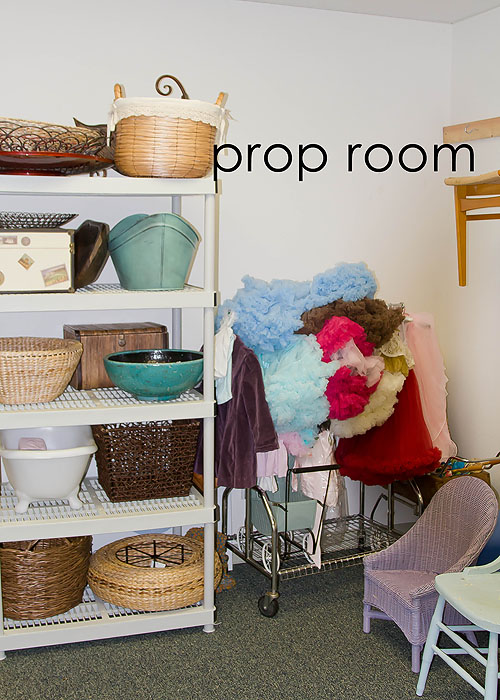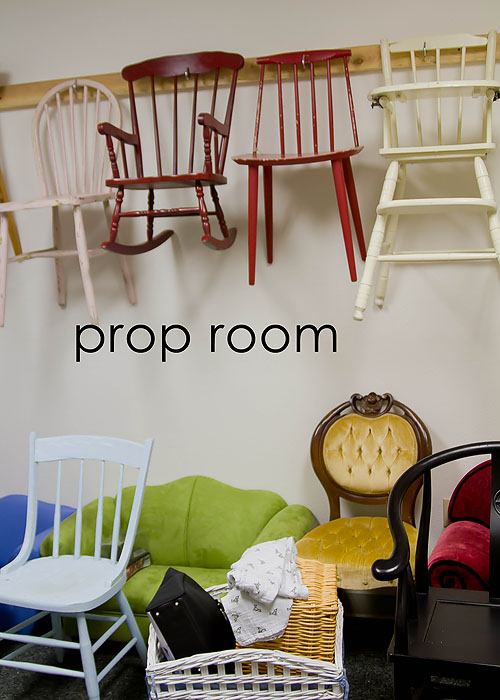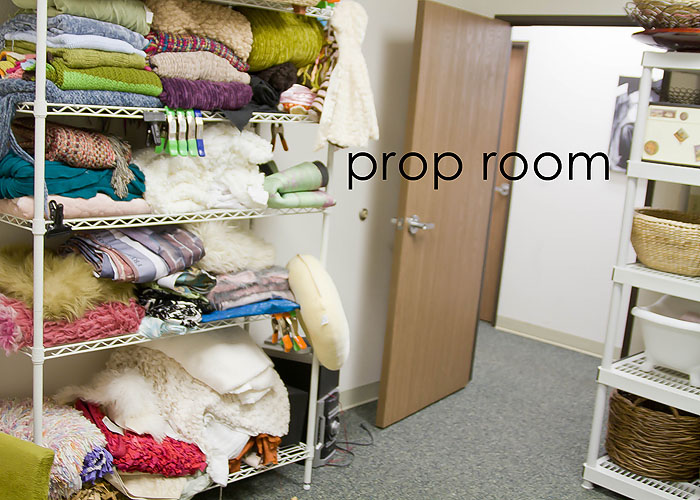 July 12, 2010 | Filed Under Sneak Peeks | Leave a Comment
Cari Lyn Photography is having a Christmas in July Special!!  Any sessions booked in July will receive 50% off their session fee and a 5×10 mini storyboard.  Sessions do not need to be completed in the month of July- Only scheduled.  This is a great chance to grab a session date for the fast approaching holiday season…(I know, I know- it's only July).  The holiday season is my fastest time of year to book up so the earlier you have your session scheduled the better:)  Make sure you mention this blog post when you book your sessions.  Refer your friends too!  I always appreciate referrals and you will receive a photo credit to your account for any sessions booked and completed that you refer!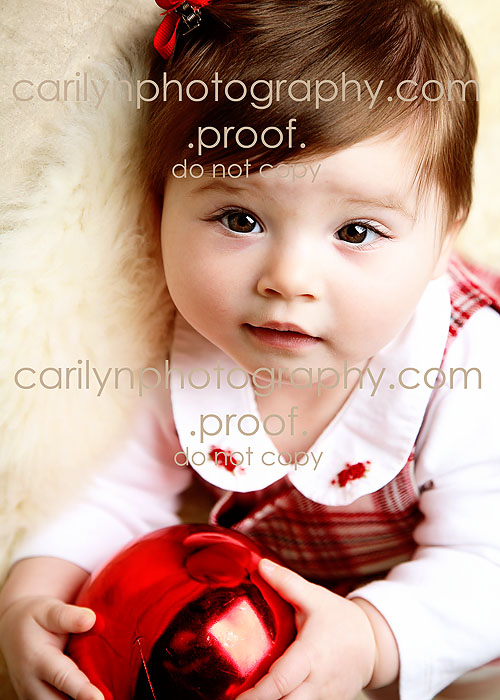 July 6, 2010 | Filed Under Sneak Peeks | Leave a Comment
M came in for his senior portrait session about a month before graduating.  We had a wonderful time (even though it was hot and I made him wear that jacket a bit too long in the sun…lol).  I knew as soon as I saw his amazing eyes we were bound to get some great images for him.  I wish you a ton of success in the future and I am thrilled you loved your senior images