July 1, 2009 | Filed Under Random Stuff | Leave a Comment
Wanted to share a few I took of Rylie and Hayden.  This was the first time Hayden really cooperated for pictures so I was stoked!  It is nice to see how photogenic he is…:)  And of course Miss Rylie was my dream subject as she always is…Oh how I adore my kiddos!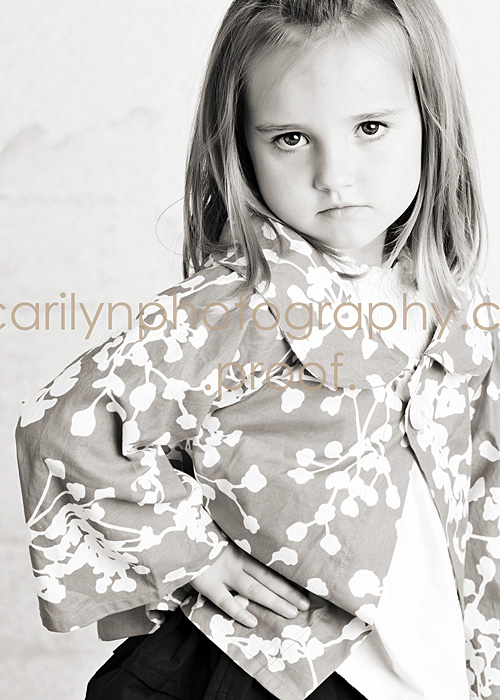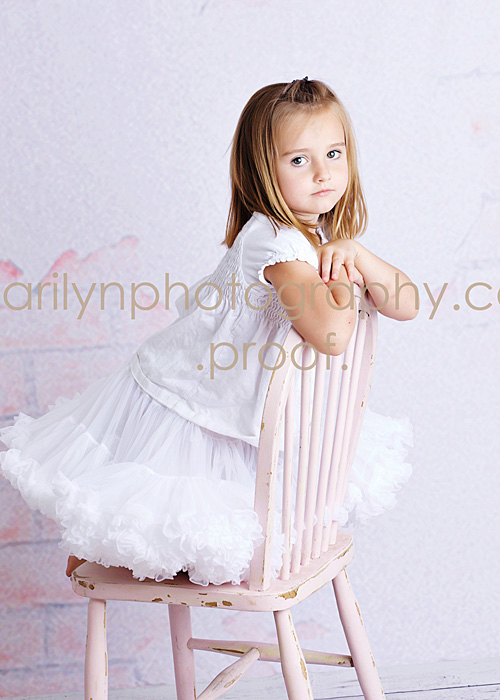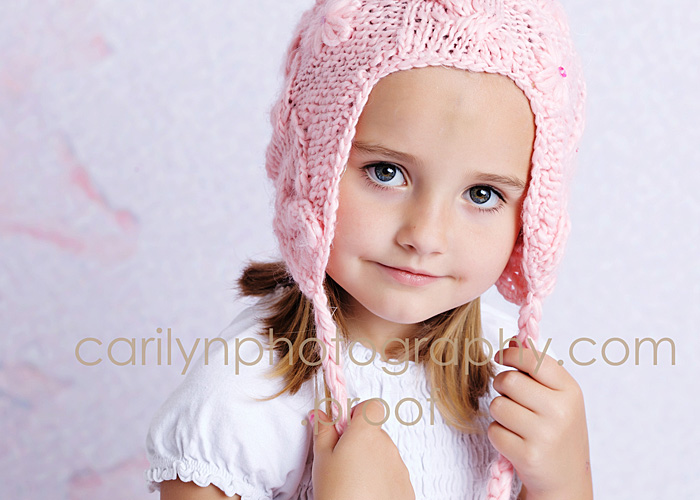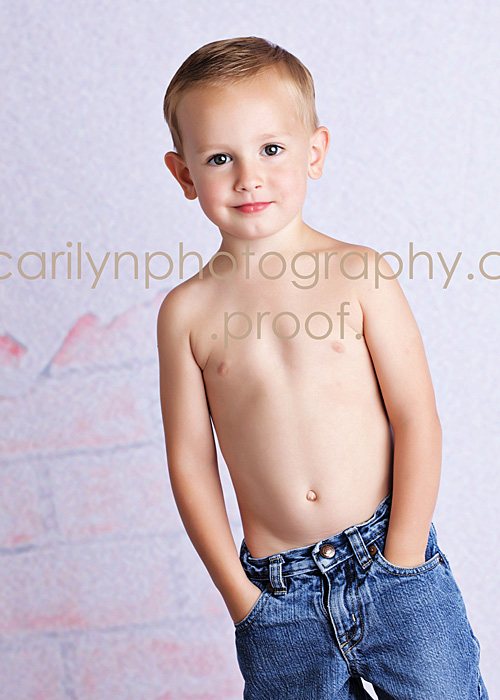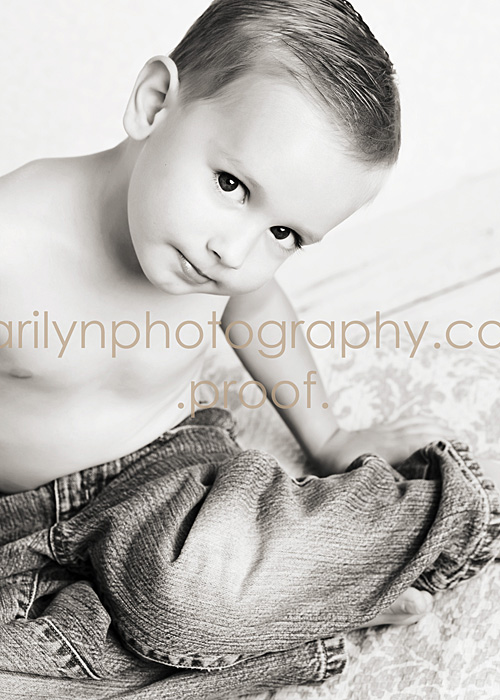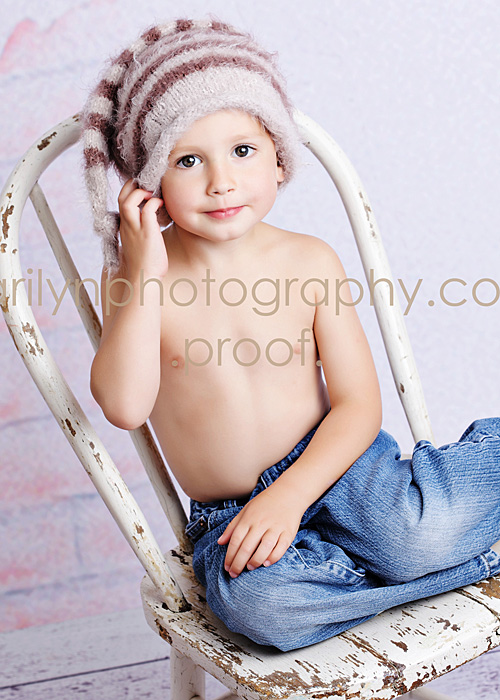 July 1, 2009 | Filed Under Sneak Peeks | Leave a Comment
I love when I got boys in my studio….I have so many sessions with girls that I forget how incredibly fun and silly boys can be.  I first met these guys and their parents about a year ago.  They are too much fun!!!  Could this family get any cuter?  I don't think so!