March 25, 2010 | Filed Under Sneak Peeks | Leave a Comment
Hi everyone!  Originally the move date was set for April 1st.  We have scooted that back a couple weeks and our new move-in date into our new studio will be April 15th.  I am SO excited about this and I cannot wait to start working in the new space!  1500 square feet of glorious space…lol:)  Meanwhile, I am gearing up for a couple of my busiest months of the year:)  Last weekend I photographed 200 plus adults at an amazing event in Sacramento and then had a home portrait party in EDH….my legs are still sore!  This weekend I am stoked to be teaming up with Antique Gardner for our Spring Event sessions! Thank you to everyone that signed up…we are booked solid and I can't wait to see the familiar and new faces!!
Ok, I need to be proofing since Mr. B is napping;)  I leave you with a few recent shots of my youngest 3:) (my oldest one is harder to bribe these days…lol;)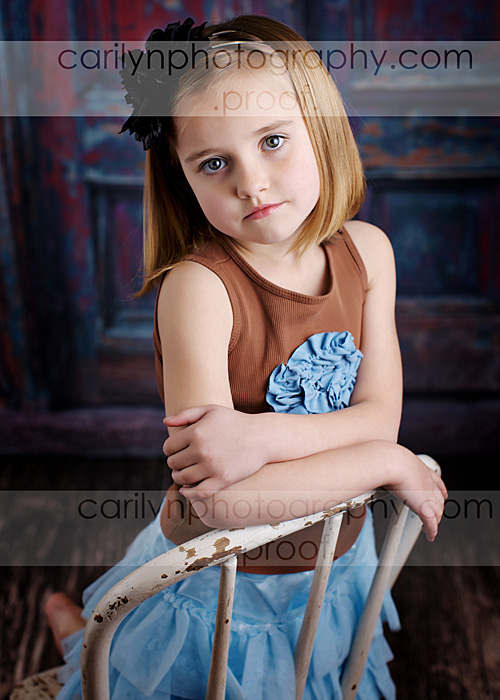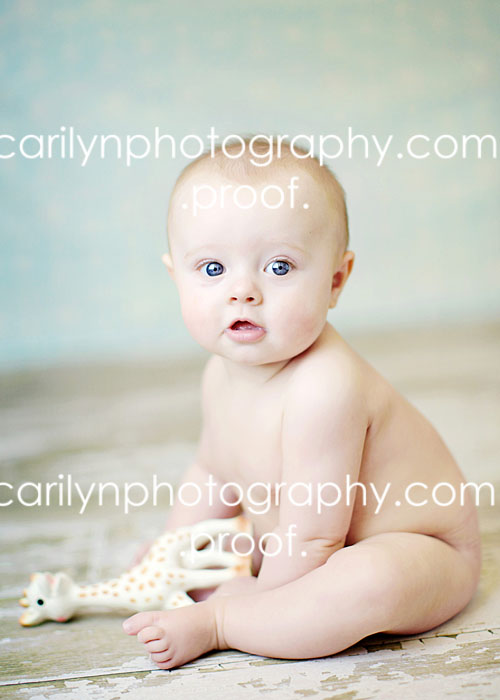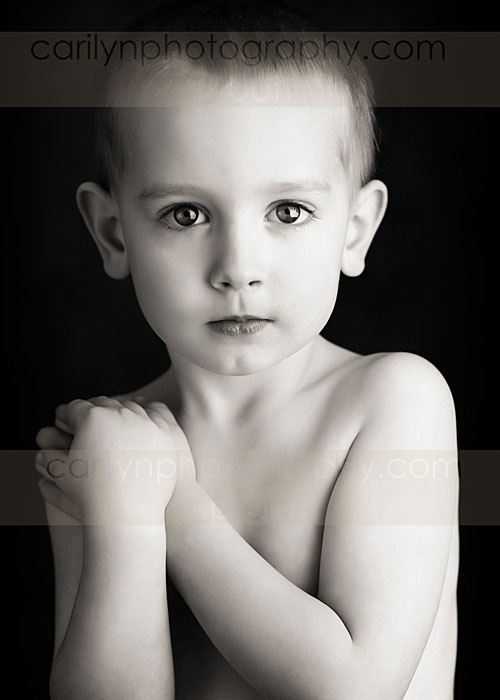 March 10, 2010 | Filed Under Sneak Peeks | 1 Comment
I got to meet another sweetie pie newborn boy.  He is so full of priceless expressions!  what a treat it was to photograph this little guy!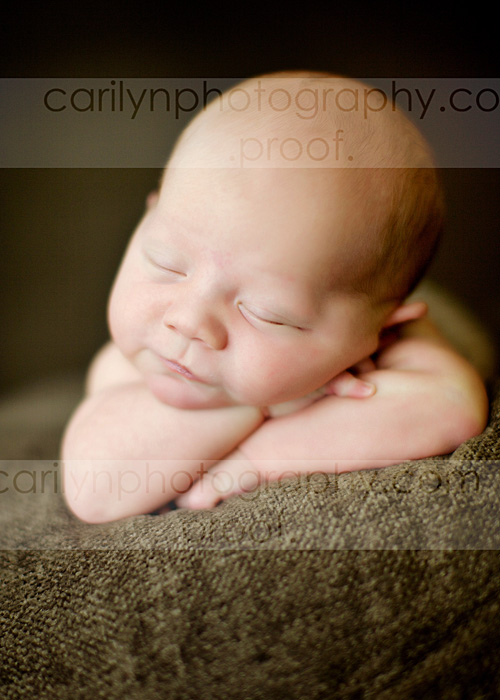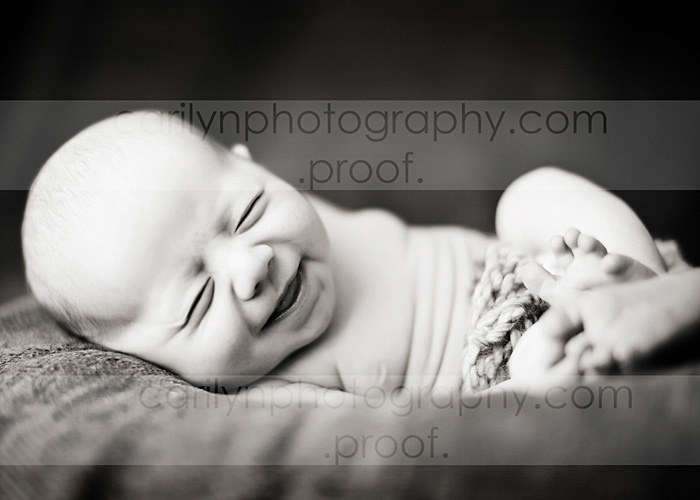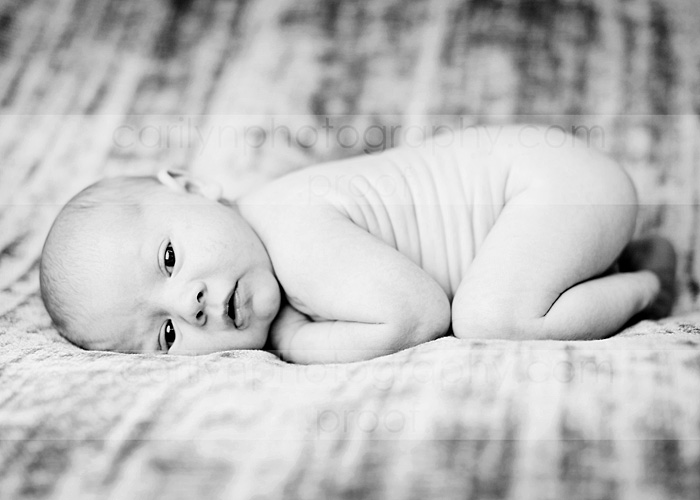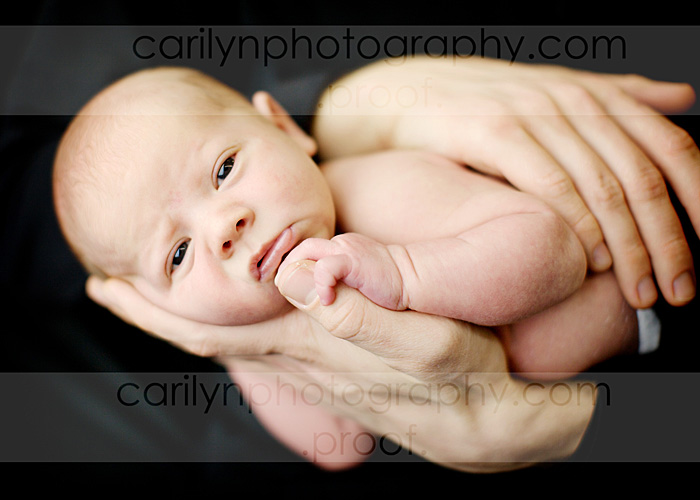 March 2, 2010 | Filed Under Sneak Peeks | 1 Comment
It's official, Cari Lyn Photography will be relocating to the 916!  El Dorado Hills, CA will be the studios new home as of April 1st.  I will of course still offer outdoor session in Amador County and if you don't mind the short drive I will also still offer my same day studio and outdoor sessions.  Looking forward to the move although April is also my busiest month of the year so it is going to be a bit crazy for a while.  Fun and exciting times ahead!
Throwing a couple images of my DD in just cause she is too cute:)