January 30, 2009 | Filed Under Sneak Peeks | 3 Comments
A couple weeks ago I was able to attend a meetup with some local photographers and their gorgeous children.  It was a blast and I was so surprised that so many of us showed up!  We invaded the streets of Old Sacramento and had a blast shooting all our little models and talking "shop".  I met so many amazing women and cannot wait for our next get together!!!  Here are a few shots from our fun day:)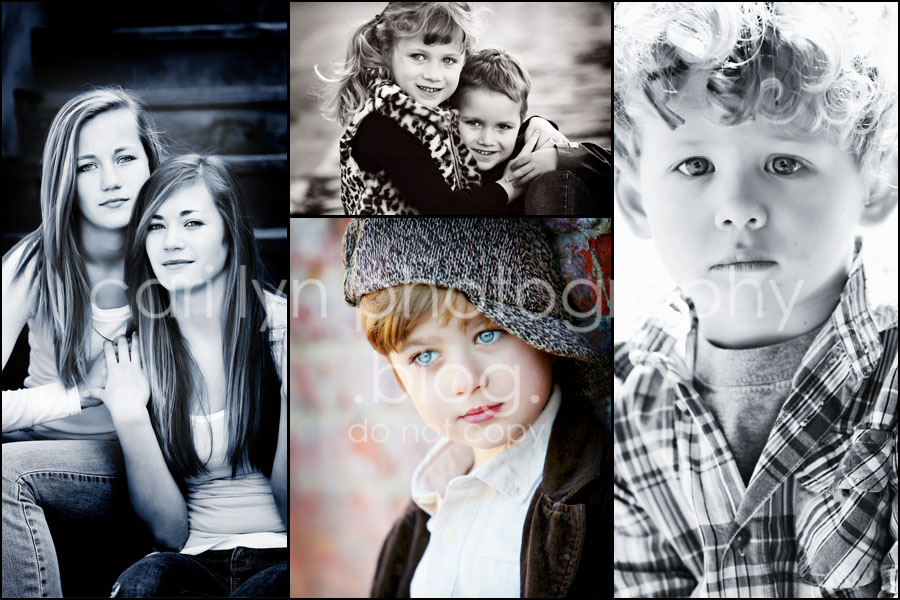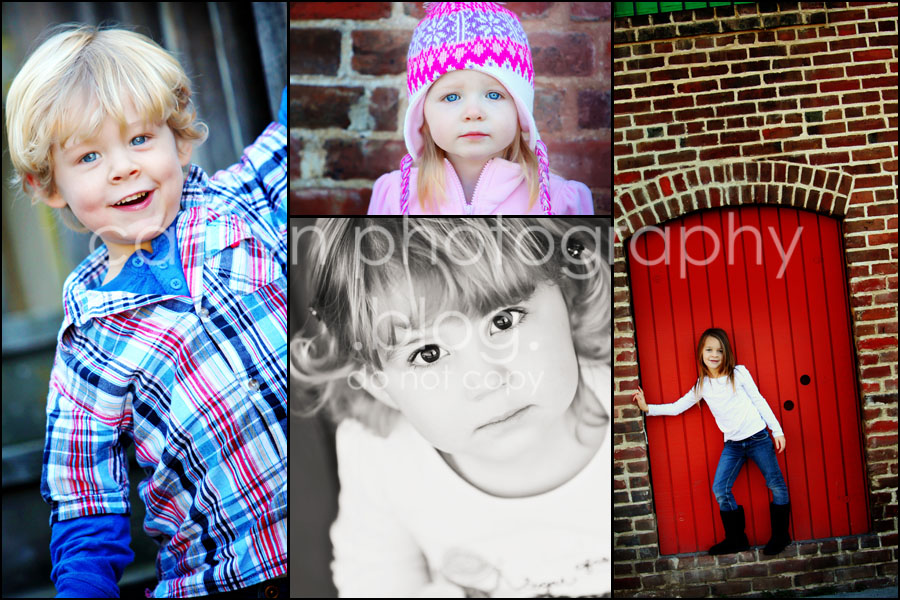 January 29, 2009 | Filed Under Sneak Peeks | 2 Comments
I have had to take a couple weeks off for some family medical stuff that came up, so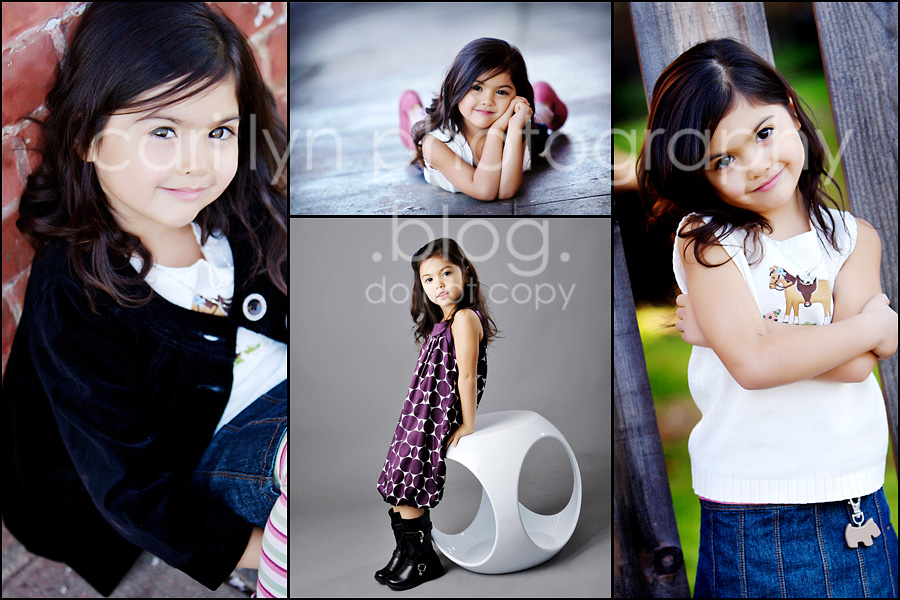 will have more sneak peeks after this weekend when I get back to work:)
Till then I thought I would share another recent session from about a month ago.  This was another little Ford Model beauty that I had the pleasure of working with.  She was absolutely born to model!  I had a blast working with miss S and I wish her a ton of success.  Thank you to her momma and grandma for driving all the way to see me!

January 14, 2009 | Filed Under Random Stuff | Leave a Comment
While Logan was in school today I took my 2 younger kids down to the studio to try out a couple new backdrops.  Rylie is always such a perfect willing model.  Hayden just turned 3 and actually tries to sit still for a few shot….though his "cheese" face drives me crazy..lol- but I was able to get one that I love:)  Thought I would share a couple here with you all:)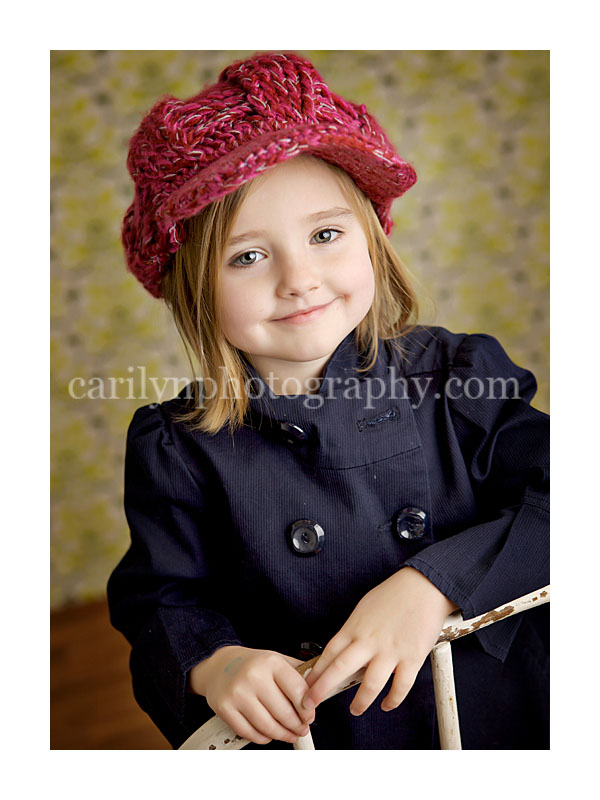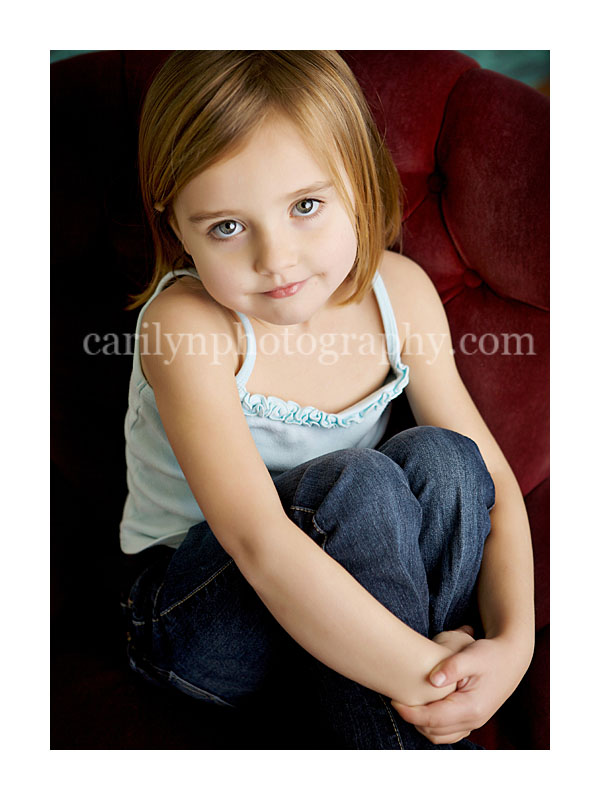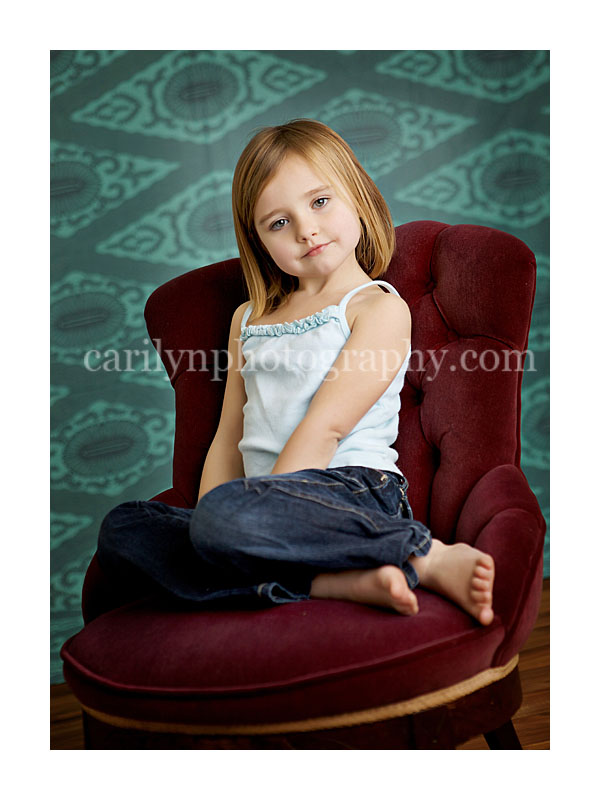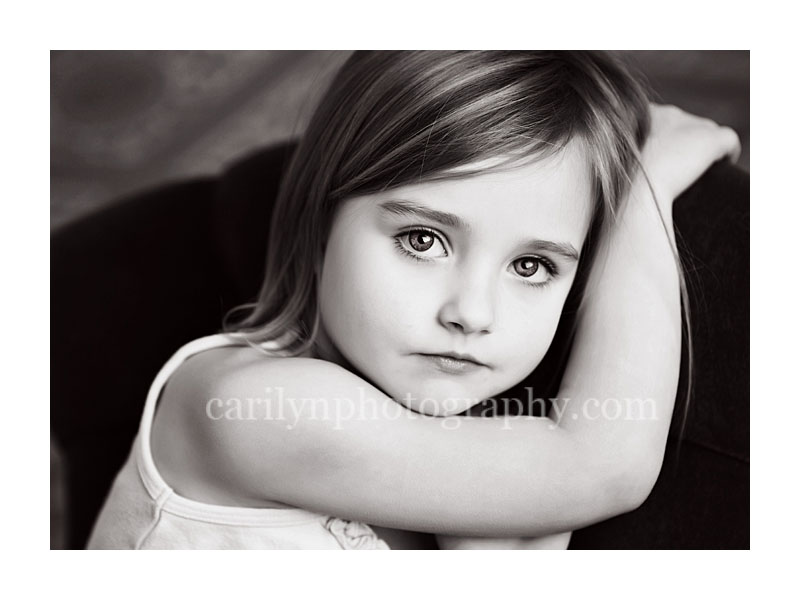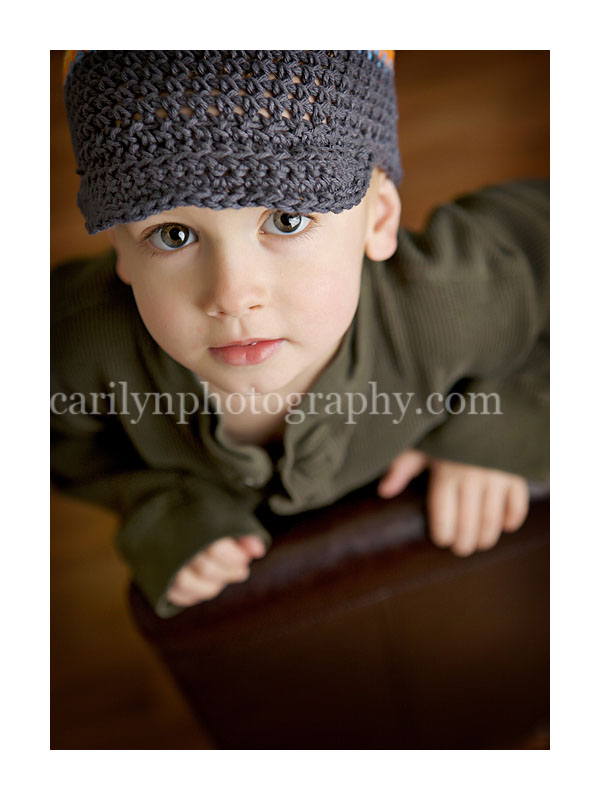 January 13, 2009 | Filed Under Sneak Peeks | 1 Comment
I had the huge honor of photographing this precious newborn this past weekend.  She was simply perfect.  I cannot wait to show her mom and dad the rest of their proofs, but until then I hope they enjoy their sneak peek!  Sigh….sweet baby love:)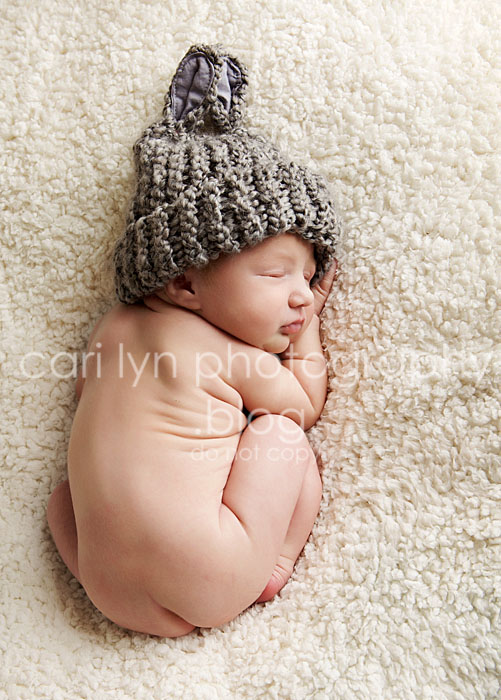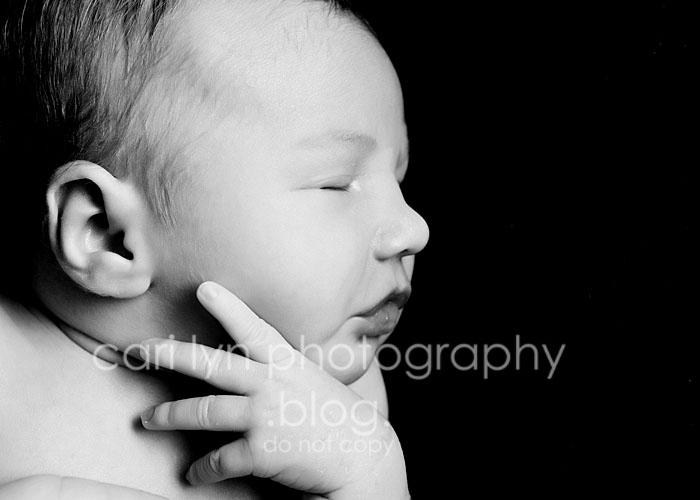 January 6, 2009 | Filed Under Sneak Peeks | Leave a Comment
Here is a sneak peek of this past weekends gorgeous little Ford model.  She is an absolute doll with the most breathtaking eyes and lashes!  We had a great time at our session and I am thrilled with the images we got of this little princess.  I hope her mommy and daddy enjoy their sneak peek!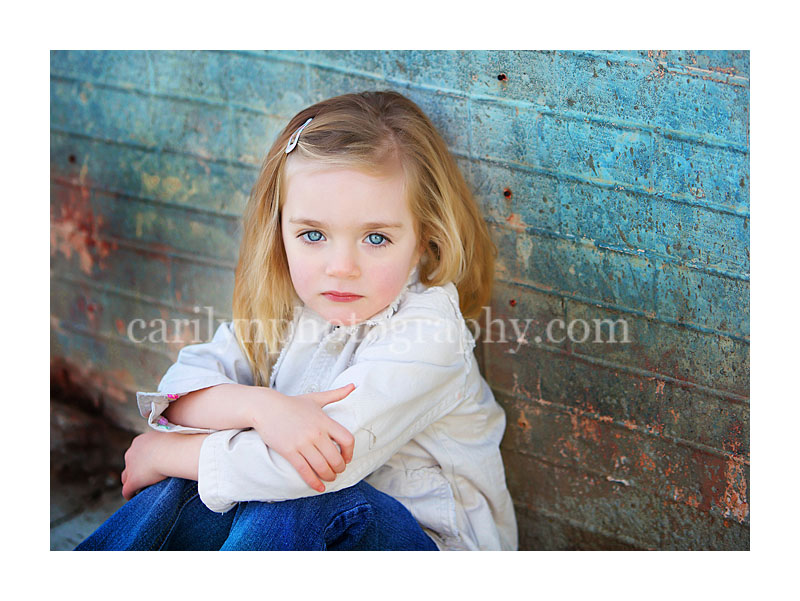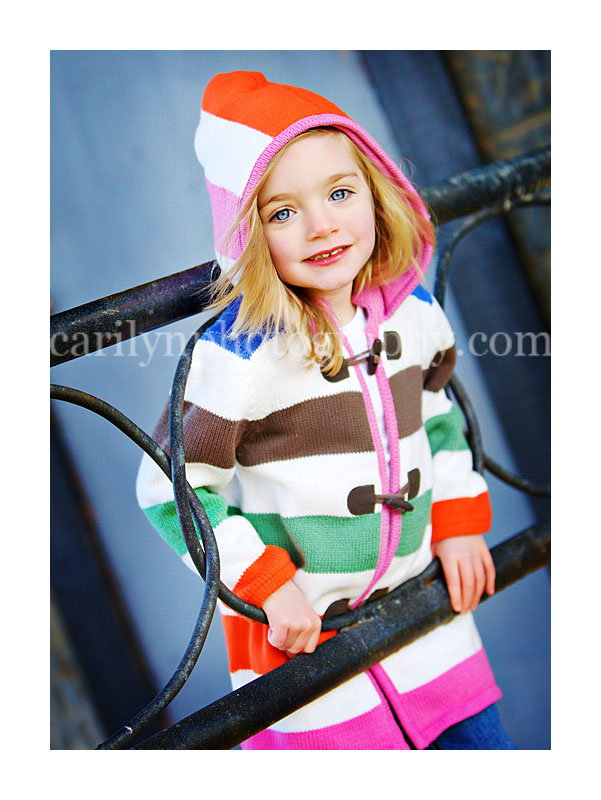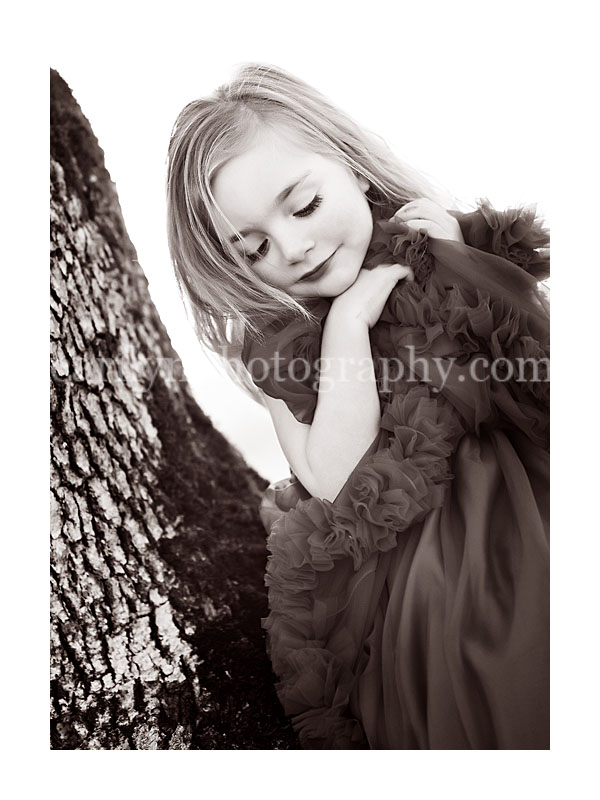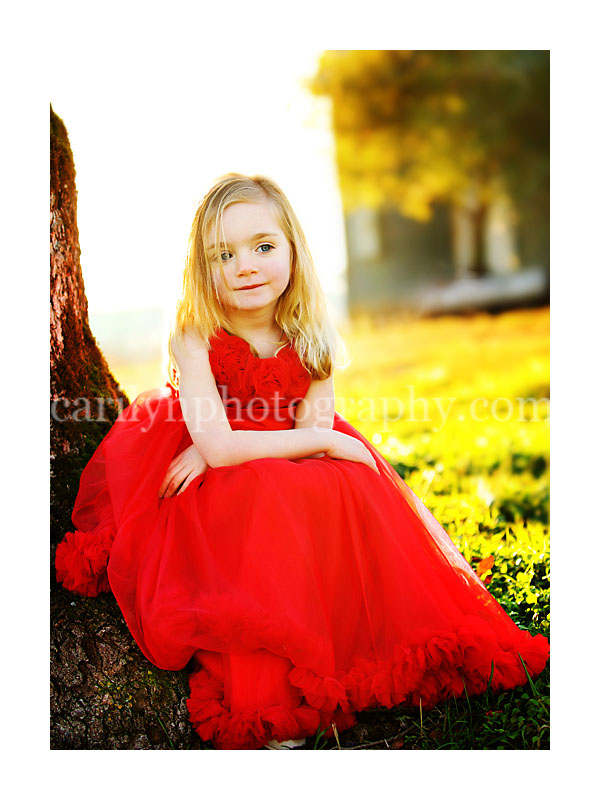 January 3, 2009 | Filed Under Sneak Peeks | 1 Comment
Here was a few cuties from another recent session.  It is so amazing to meet the kids of old high school classmates!  I really enjoyed working with you all and I am so happy you loved your portraits!!!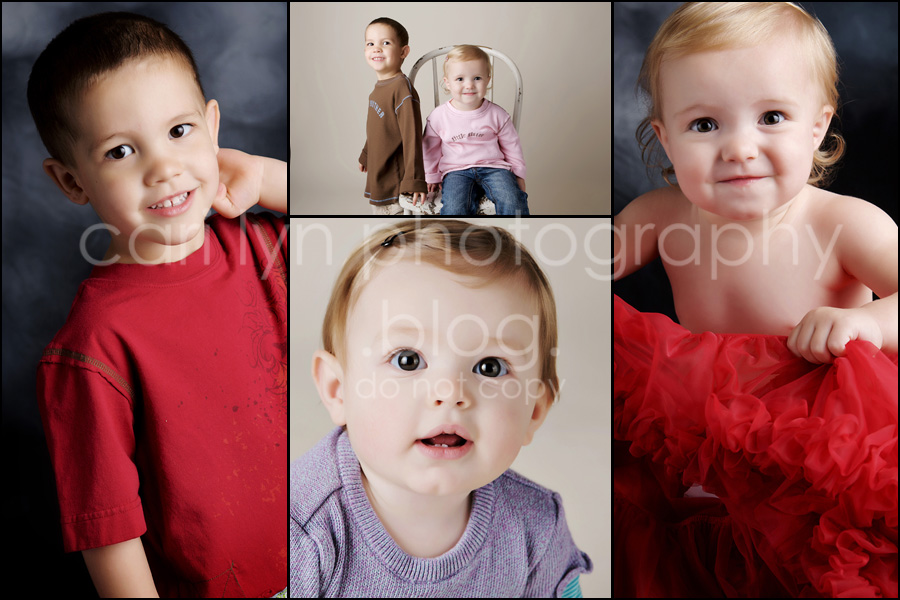 January 2, 2009 | Filed Under Sneak Peeks | 1 Comment
This gorgeous girl was a senior session from a couple months ago….I have been so bad about updating my old blog so I will be showing recent sessions from the past couple months on this new blog:)
We had a blast at our session and it was such a pleasure to work with this amazing girl!