March 27, 2012 | Filed Under Sneak Peeks | Leave a Comment
So, as you can tell I am the worst at keeping my blog updated.  Finally took some time to sit and share a few cutie pies.  These are a few 2011 sessions (whoops!).  My plan is to just plug away at some blog posts so I can share all of these cute faces.  Here is todays group:)
This one of my babies that I was able to meet at just a few days old, then again at 4 months and more recently at his year old session!  Here is a couple images from his 4 month and year session.  I don't know how its possible but he just gets cuter and cuter each time I see him!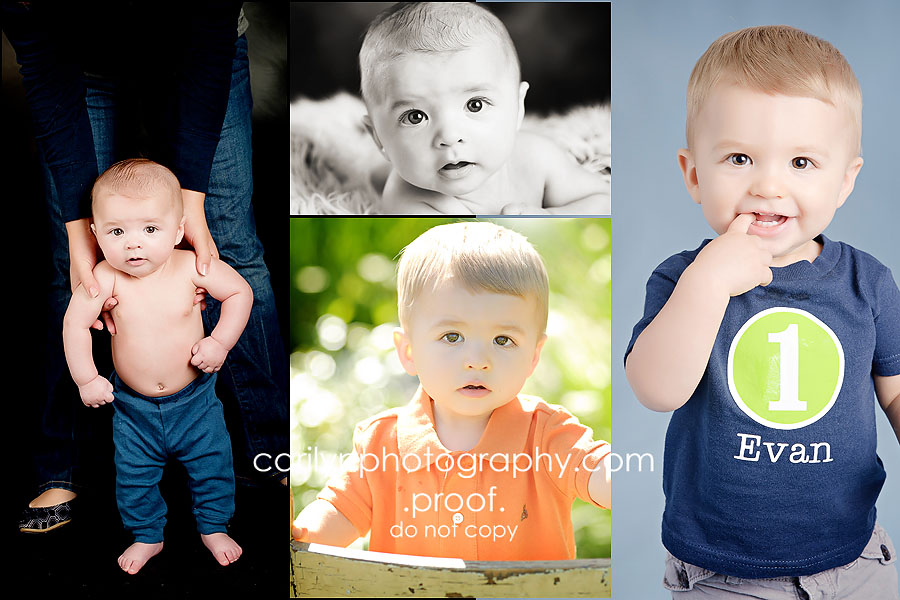 Next we have two sweet princesses.  These two little girls are just plain dolls.  So much fun to work with!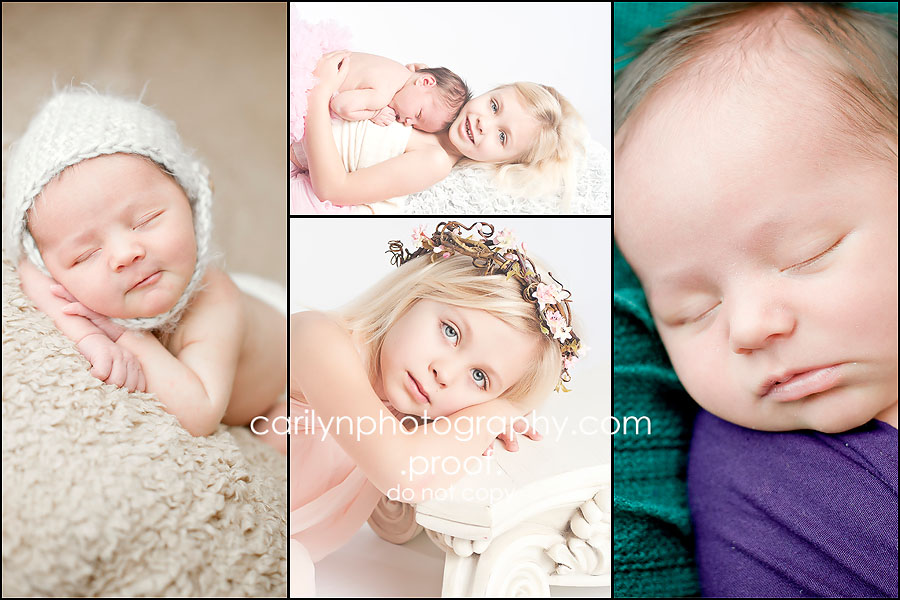 And here another adorable sibling pair- Big brother and his new baby sister.  Absolute perfect session with two perfect children.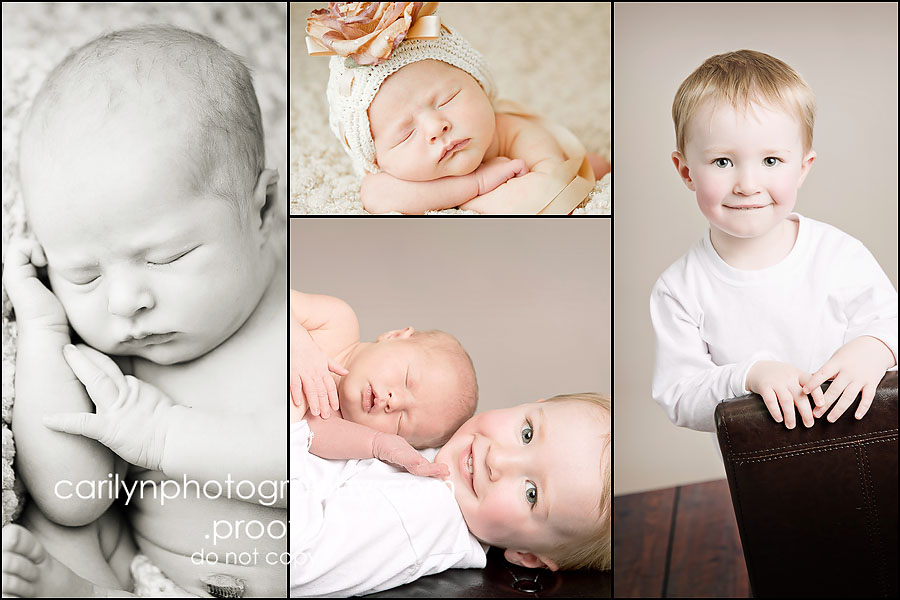 And last but certainly not least, Miss E at her 1 year session.  This is another sweet princess that I had the honor of meeting at a few days old.  She actually became a big sister herself a few months after this session.  I will share her and her new baby sister in another blog post soon!