December 30, 2008 | Filed Under Biz News and Updates, Sneak Peeks | Leave a Comment
Have you been thinking about booking a Home Portrait Party?  Now is the chance to do it!  I offer these parties once a month and it is on a first come first serve basis.  If you have a month in mind please book it sooner rather then later as the party dates fill up fast.  Everyone loves my parties.  As a hostess you get professional quality images done right there in the comfort of your home!  You receive print credits on your guests purchases!  Your guests receive those same beautiful portraits of their kids at a discounted session fee with no obligation to buy anything!  It really is a win win!  Here is some images from one of my recent parties:)  Email me today if you are interested in hosting your own Home Portrait Party.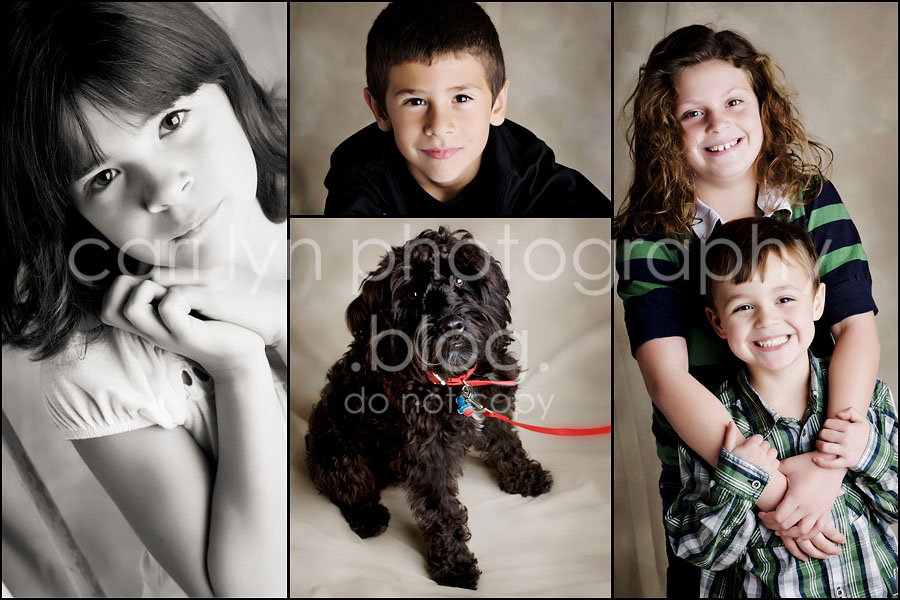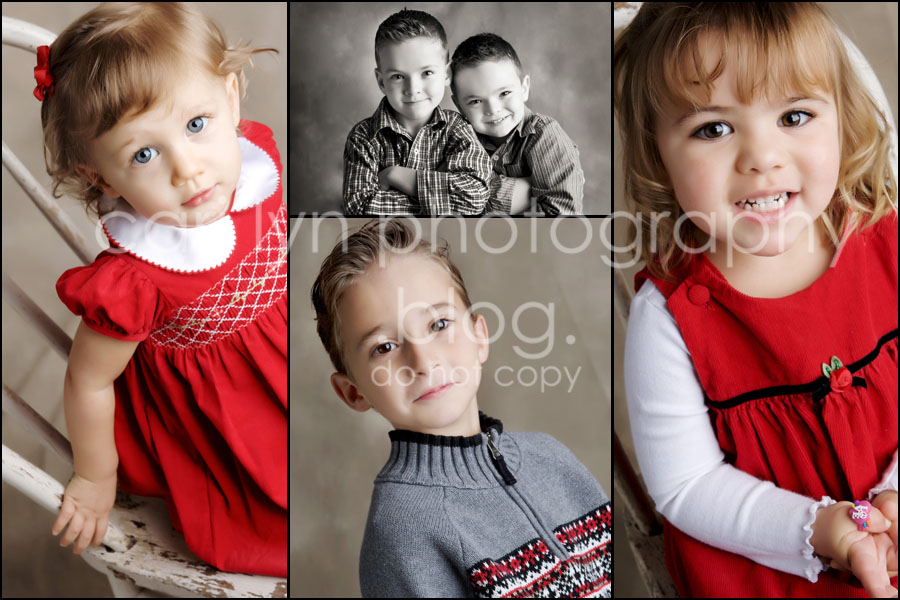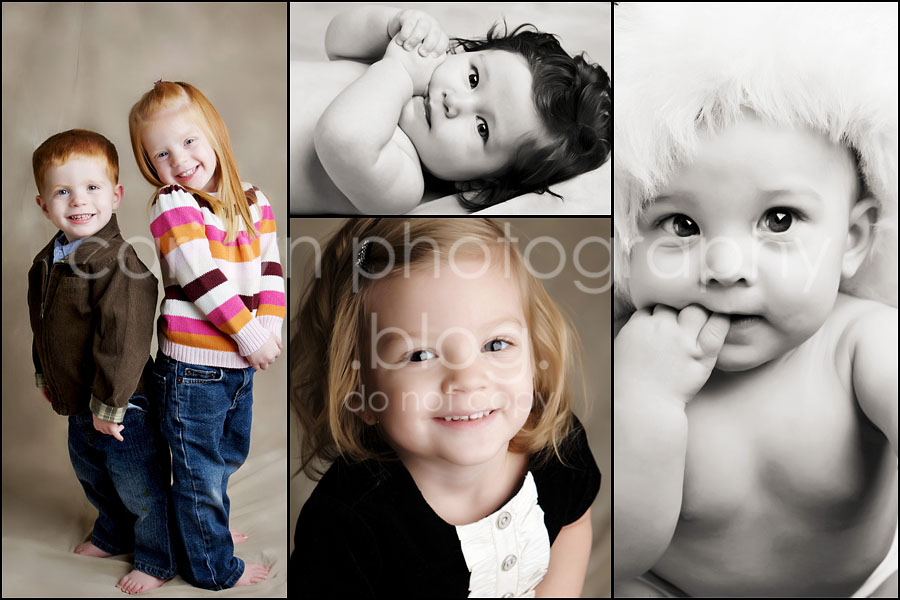 December 29, 2008 | Filed Under Sneak Peeks | 1 Comment
It's contest time!  If you have a due date between now and February 28th you are eligible for this contest.  The winner will receive a complimentary newborn session in my studio as well as $75 in print credits.  To enter please send me a picture of your baby bump….Be creative, fun and silly.  Creativity wins this one;)  A signed model release will be required.  Session must be done within 14 days of babies arrival.  Please email JPEG images to contactus@carilynphotography.com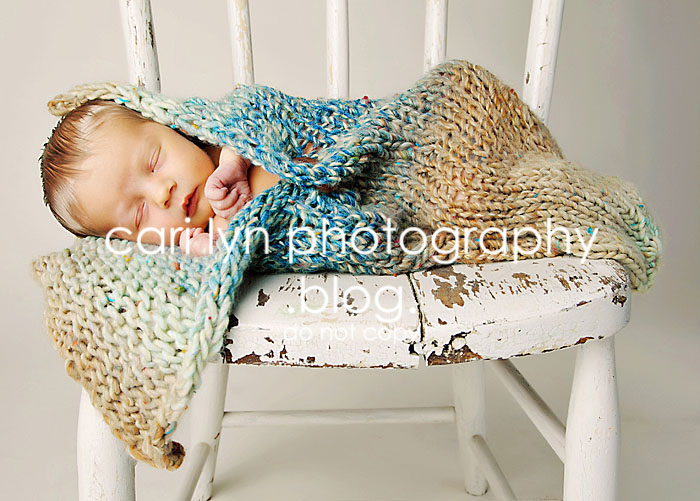 December 29, 2008 | Filed Under Random Stuff | 5 Comments
I was finally lucky enough to find the camera I had been waiting for since September a couple weeks ago.  I picked up the new Canon 5d mark II as a backup but after using it these last couple weeks I don't think I can put it down…lol.  Rylie was so eager to wear her new red dress yesterday and since I had the weekend off for Christmas I was very much ready to have some shooting time with her.  She is always my best little model….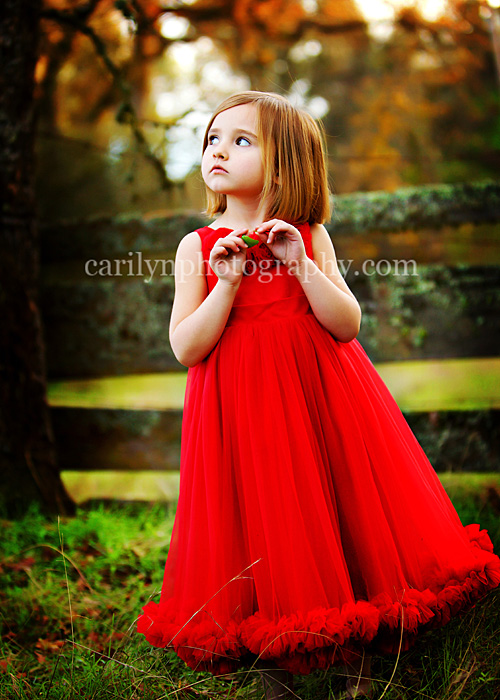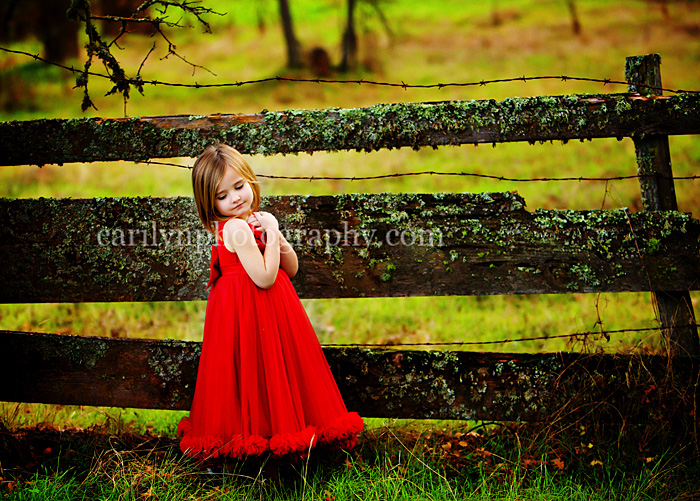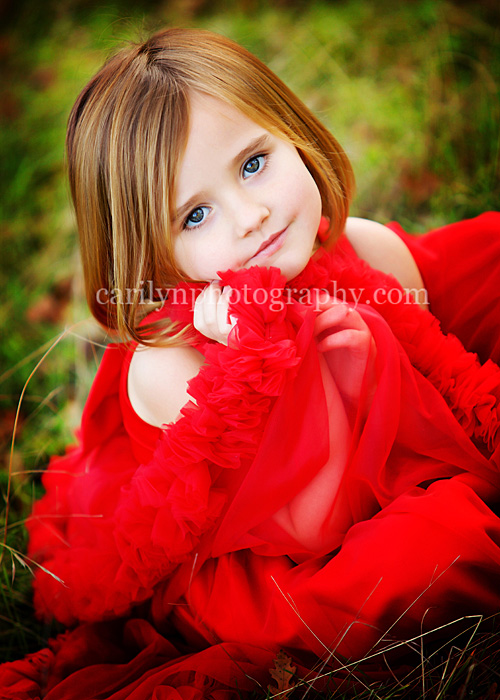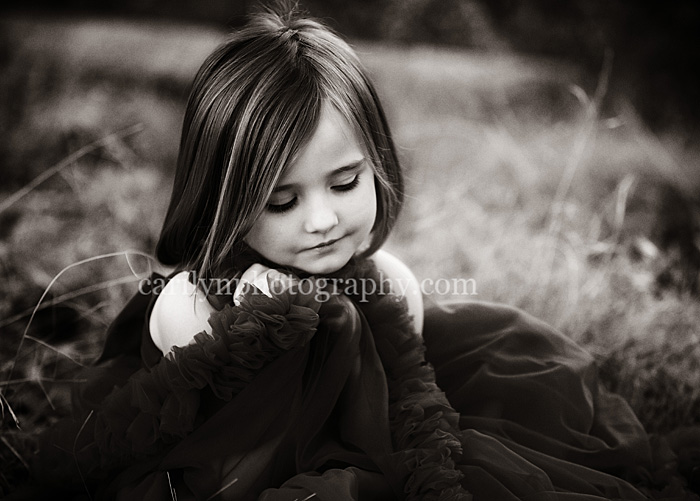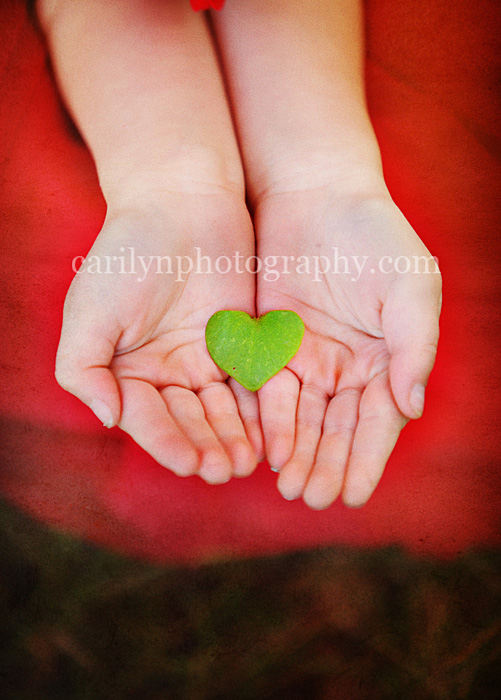 December 28, 2008 | Filed Under Sneak Peeks | 1 Comment
Major cutie-pie alert!
These 2 kids were so great to work with!  I had a blast with the entire family.  I can't wait to show them all their proofs but until then I hope you guys enjoy your sneak peek!:)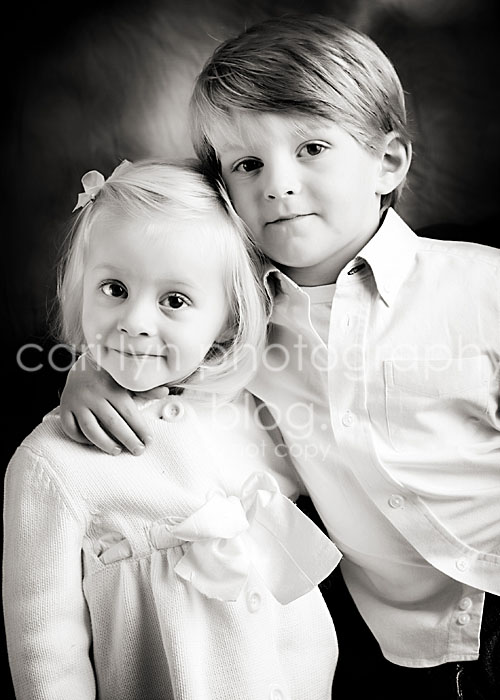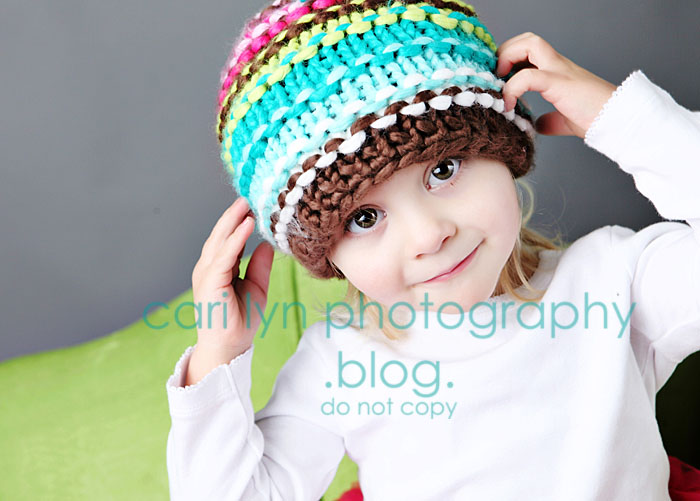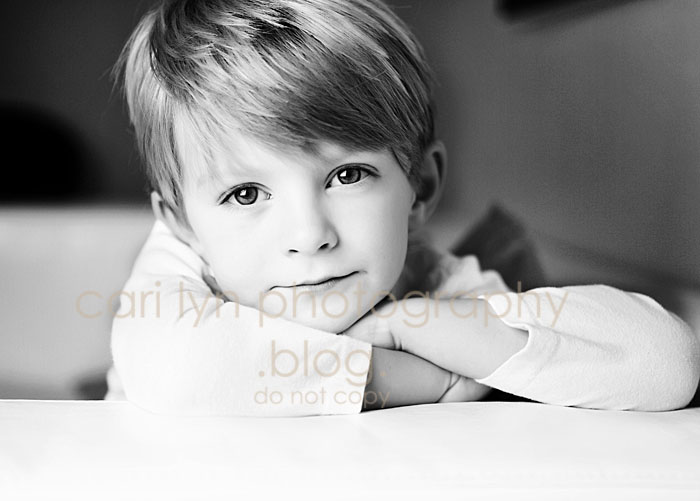 December 23, 2008 | Filed Under Random Stuff | 5 Comments
When my sister and I were young Christmas was a week long event.  We would be at my dad's house that week and count down the days in Eve's.  So yesterday was Christmas Eve, Eve, Eve….BUT today is Christmas Eve Eve!!!  My kids are bouncing off the walls already!  I was able to squeeze in some time yesterday to make some delicious no-bake cookies with the kids (this is the only kind I can make…ovens and I do not mix).  We made some chocolate oatmeal and some peanut butter crispy's…..delicious!  
Wanted to share this with you all….my kids thought it was hilarious:)
http://www.theweepies.com/snowglobe/
I will be posting some sneak peeks tonight!:)

December 22, 2008 | Filed Under Biz News and Updates | 16 Comments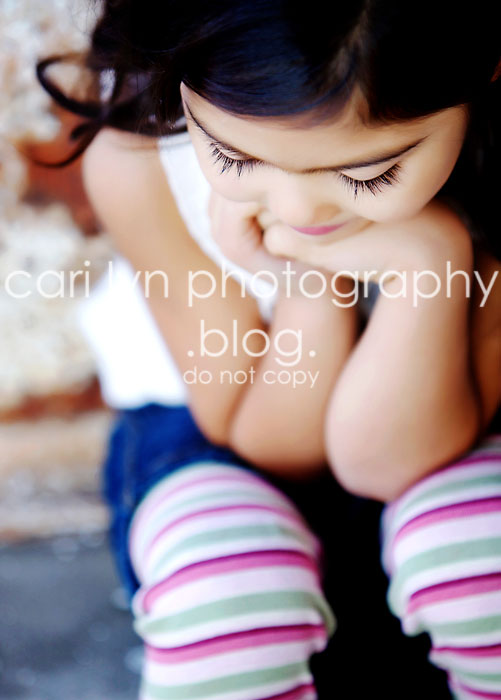 Welcome to my new and improved blog!  Please excuse the downtime as we work on beautifying this site.  I am making a promise for 2009 to spend a lot more time on my blog.  I will be doing session "sneak peeks" as well as more contests and fun stuff!  Stay tuned….:)