November 23, 2009 | Filed Under Random Stuff, Sneak Peeks | Leave a Comment
Had one last shot to get some newborn images of Bryce.  He was 14 days old in these and not nearly as willing to bend…lol.  He still did great though and I am so very much in love with this little guy!
Client news- I have about 3 spots left in December for sessions.  Email me to snag a date:)  Looking forward to getting back to work!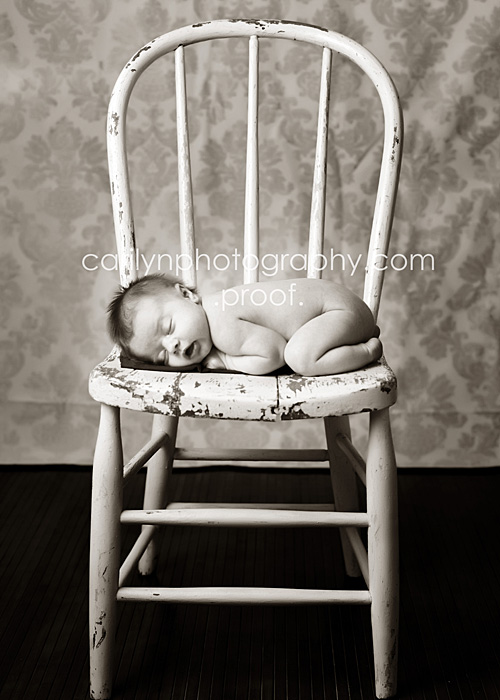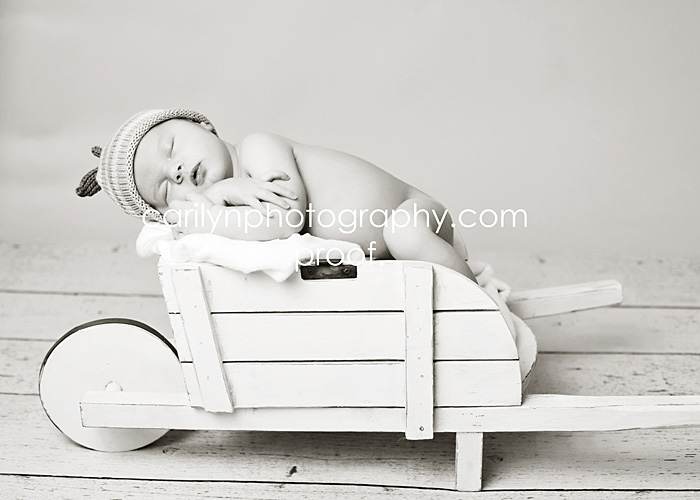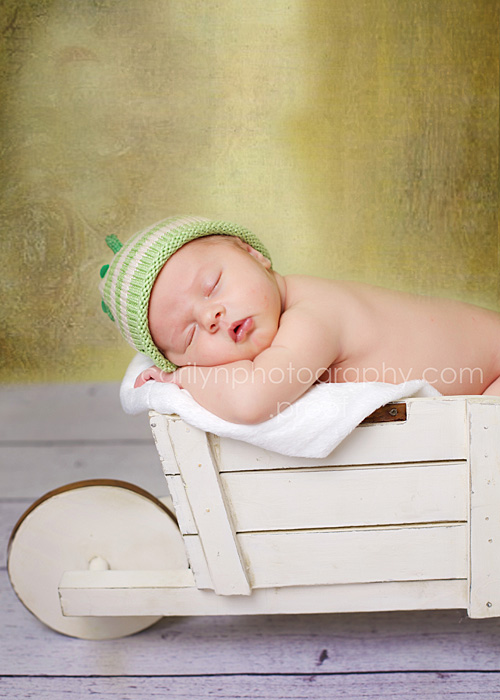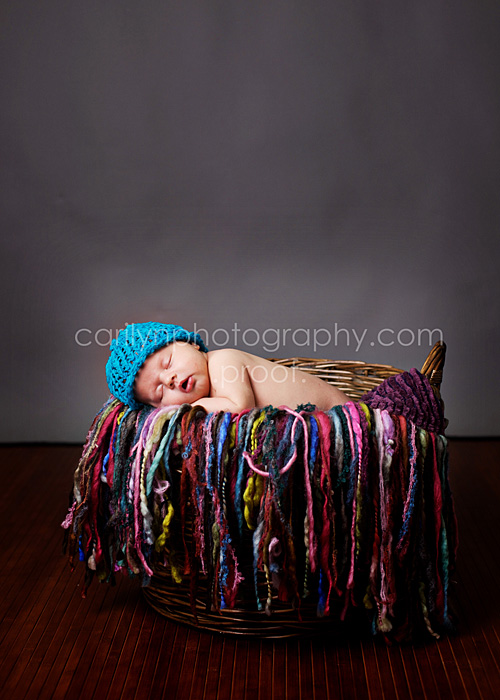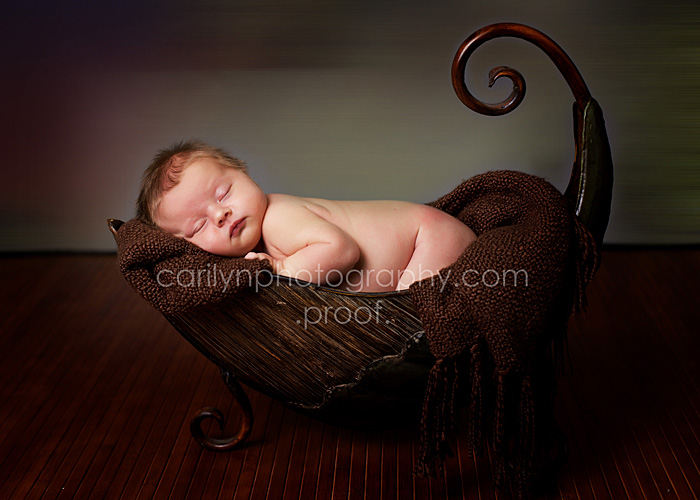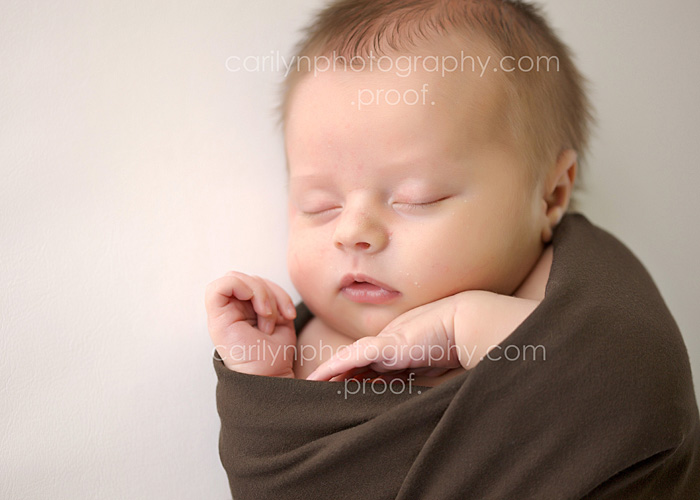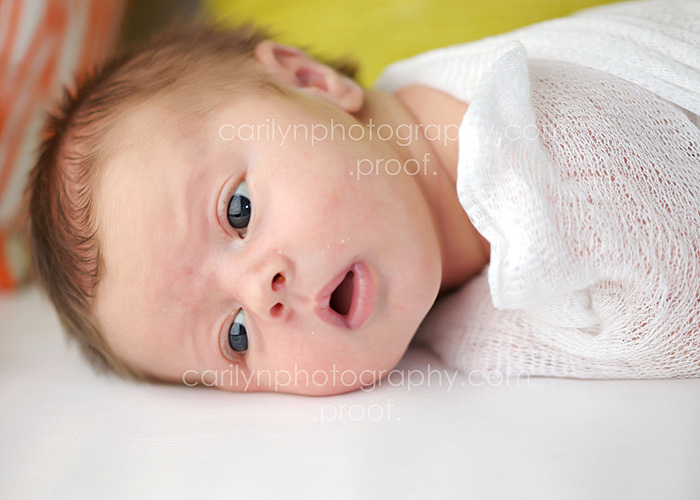 November 10, 2009 | Filed Under Sneak Peeks | 1 Comment
My baby boy Bryce Kasyn was born on November 2nd.  He is an amazing baby and we are all completely smitten with him.  I wanted to share my sweet boy!
FYI- I will begin client sessions again in December.  The first available Home Portrait Party will be in January.  Please email me asap if you would like a December session date.